Japan to Crack Down on Stablecoins
6 Dec, 2021
•
1 min read
•
Altcoins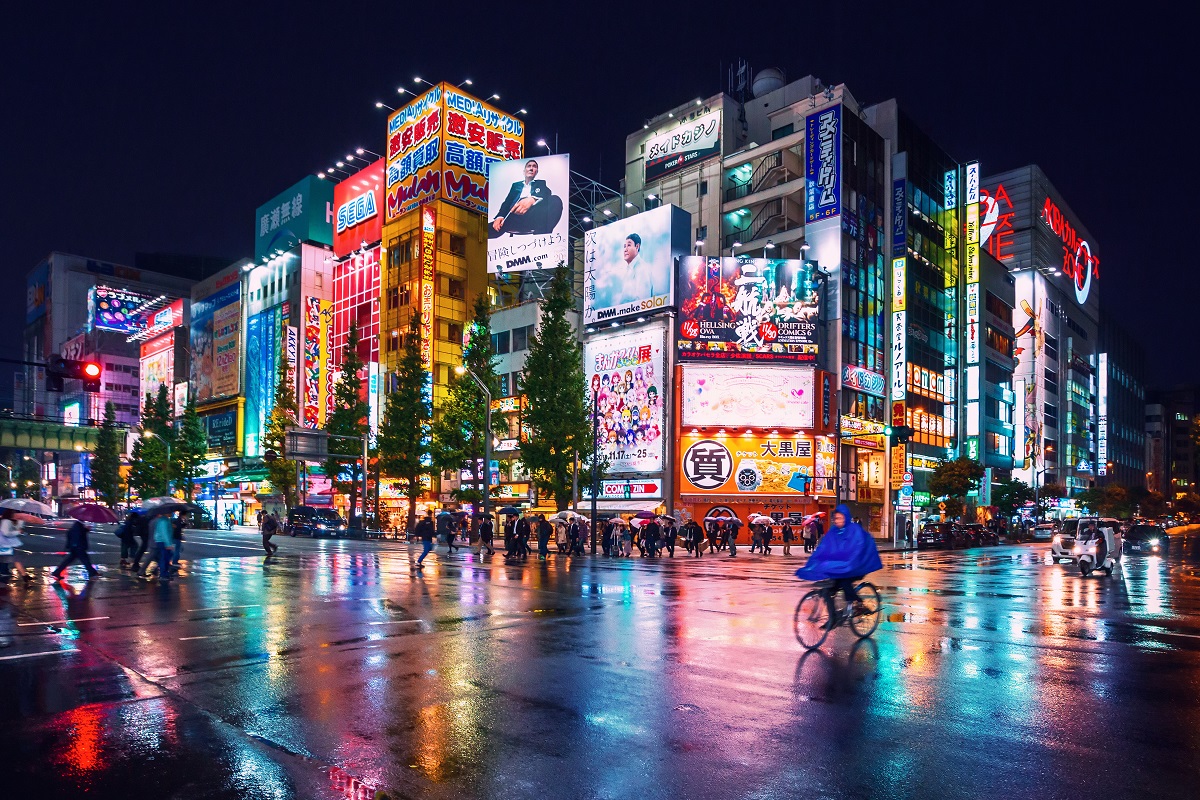 The Financial Services Agency (FSA), the top financial regulator in Japan, is working on a legislative proposal that would only allow banks and wire transfer companies to issue stablecoins in a blow to companies like Tether, Nikkei reports.
Fiat-backed cryptocurrencies will have to be backed by reserve assets. The government agency is also focused on strengthening anti-money laundering regulations in the country.
Stablecoin issuers have also come under intense scrutiny in the U.S. Last month, the Treasury Department urged Congress to police dollar-backed cryptocurrencies like banks to ensure "adequate" protection.
Source
Subscribe to get our top stories