This Week on Crypto Twitter: Dorsey Resigns, Musk Trolls, Ben McKenzie Becomes No-coiner
5 Dec, 2021
•
3 min read
•
Ethereum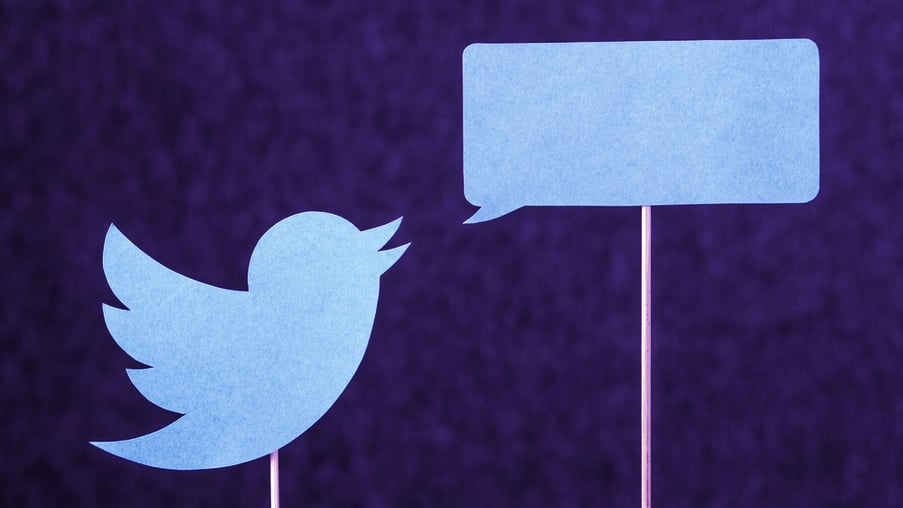 Crypto markets tanked on Friday, but aside from the plethora of opinions, jokes, and venting about the damage, it was business as usual over on Crypto Twitter.
To start with, former Twitter CEO Jack Dorsey announced his resignation from the company on Monday—Elon Musk then trolled everyone later in the week about it. Also, former The OC star Ben McKenzie has a new calling now: he's a Twitter crypto critic! Read on to see our roundup of some of the most notable Twitter chatter this week.
Jack Dorsey kicked things off on Monday with the announcement that he's resigning from his position as CEO of Twitter. He tweeted his announcement with a letter, praising his former team and his replacement Parag Agrawal. Many folks assumed Dorsey's next career move would be crypto-related, due to his unabashed love of Bitcoin; and the indications are that they could be right.
not sure anyone has heard but,I resigned from Twitter pic.twitter.com/G5tUkSSxkl— jack⚡️ (@jack) November 29, 2021
Just one day later, Dorsey's crypto-friendly payments company Square renamed itself to Block in an apparent nod to blockchain. The company also announced that Square Crypto—the arm of the company that supports Bitcoin developers—will now be called Spiral, (Twitter handle: @spiralbtc).
Oh! Obviously Square Crypto no longer makes sense, so the team is changing its name to Spiral (@spiralbtc). This rebrand reflects their focus on #bitcoin as it continues to grow like a spiral from a single point, encompassing more and more space until it touches everything.— Square (@Square) December 1, 2021
Following Dorsey's resignation, Tesla CEO and Dogecoin-maxi Elon Musk trolled his followers and tweeted a meme in which Agrawal's face was superimposed on a picture of Stalin walking with his associates. In the meme, Dorsey replaces Nikolai Yezhov, a former Soviet spy who fell from Stalin's favor, was executed, and was subsequently airbrushed out of the original picture.
pic.twitter.com/OL2hnKngTx— Elon Musk (@elonmusk) December 1, 2021
Now, it looks like Dorsey left on good terms, so Musk is just raising a giggle. But as Dorsey leaves, it's open speculation as to how far Twitter will continue to integrate crypto. The company made headway on this last month, when it announced it had founded a special blockchain team to "incorporate decentralized technologies into [their] products and infrastructure."
On Monday, hacker Jane Wong was able to reveal more about possible crypto features in Twitter's pipeline. She managed to add her Ethereum wallet to Twitter's 'tips' function. Wong says this feature has been buried there since September.
Now you may have missed this, but TV star Ben Mckenzie, who is perhaps best known for his roles in The OC and Gotham, has become a fervent crypto critic. McKenzie's made it a passionate hobby to call attention to the volatile and scammy underbelly of crypto trading.
Thank you @ben_mckenzie @SilvermanJacob for calling out the scam of cryptocurrency. I appreciate you calling out the other celebrities who either don't research what they agree to promote, or even worse, don't seem to care. https://t.co/bvY8IQUOkL— Leilani Münter (@LeilaniMunter) December 1, 2021
McKenzie has gotten so vocal about crypto recently that CNN did a profile of him in his new capacity as one of the sector's toughest critics. A cursory glance at McKenzie's wall shows that his crypto commentary is pretty wide-ranging, and very little escapes the glare of his headlamps as he scrutinizes the likes of Tether, DeFi, and various celebrity-backed projects.
Wonder what he thinks of Dogecoin...
Source
Subscribe to get our top stories