Bitcoin Whale Wallet Containing 1,299 BTC Activates After Eight Years
22 Nov, 2021
•
3 min read
•
Bitcoin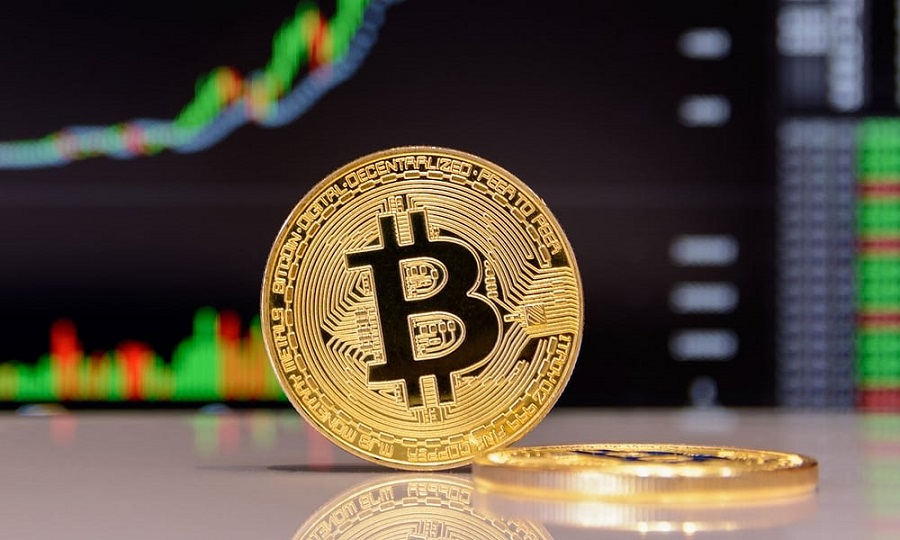 A bitcoin whale wallet has been reactivated after almost a decade of dormancy. Wallets being reactivated after long periods of dormancy are no longer new to the market at this point. These whale wallets usually carry tens of millions to hundreds of millions worth of BTC by the time the owners of the wallet reactivate them. Bitcoins like these were acquired at very low prices but the market uptrend in the past couple of years has turned what were initially thousands of dollars into millions.
This is the case with the most recent bitcoin whale wallet activation that saw hundreds of millions moved from a wallet that has recorded no activity in the past eight years. Now the market speculates what they might do with the BTC.
Bitcoin Whale Wallet Boots Up After 8.1 Years
Whale Alert posted a transaction hash that showed that a whale wallet had been reactivated after spending 8.1 years in dormancy. The wallet was last transacted in 2013 and since then has not had any sort of activity whatsoever. On November 20th, the wallet had its first activity after almost a decade as the holder had moved 1,232.6469 BTC out of the wallet.
💤💤💤💤💤💤💤 A dormant address containing 1,299 #BTC (77,620,338 USD) has just been activated after 8.1 years (worth 199,962 USD in 2013)!https://t.co/IO2GwlaSpe— Whale Alert (@whale_alert) November 20, 2021
The total amount of BTC held in the wallet was 1,299 BTC with an equivalent dollar value of $77.6 million. The amount had been promptly moved out of the wallet, leaving about $66 worth of BTC behind.
Community Speculates The Movement
With $77 million in tow, there have been speculations as to whether the owner of the whale wallet would sell their bitcoin after moving it out. The coins were moved to another private wallet, not an exchange, which means that the holder was not sending off the coins to be sold directly. However, it is important to look at the impact such a sale could have on the market.
A sell order of 1,299 BTC going up on an exchange will no doubt cause panic among investors. The sale could very well see the price of the digital asset dip following such a big order. But given that the BTC held in the wallet was worth less than $200K back in 2013, it is not a stretch to think that the holder may want to cash out gains after holding for almost a decade.
One user compared it to winning the lottery, saying; "If you bought a lottery ticket for under $200,000 and it turns to a $77m jackpot after 8 years, would you sell or not?"
Regardless of the intention of the wallet holder, the price of bitcoin has held up in the market. The price has since recovered although the price had dipped towards $55K going into the weekend.
Source
Subscribe to get our top stories