ConstitutionDAO Lost Auction to Anti-Bitcoin Citadel CEO Ken Griffin
19 Nov, 2021
•
1 min read
•
Bitcoin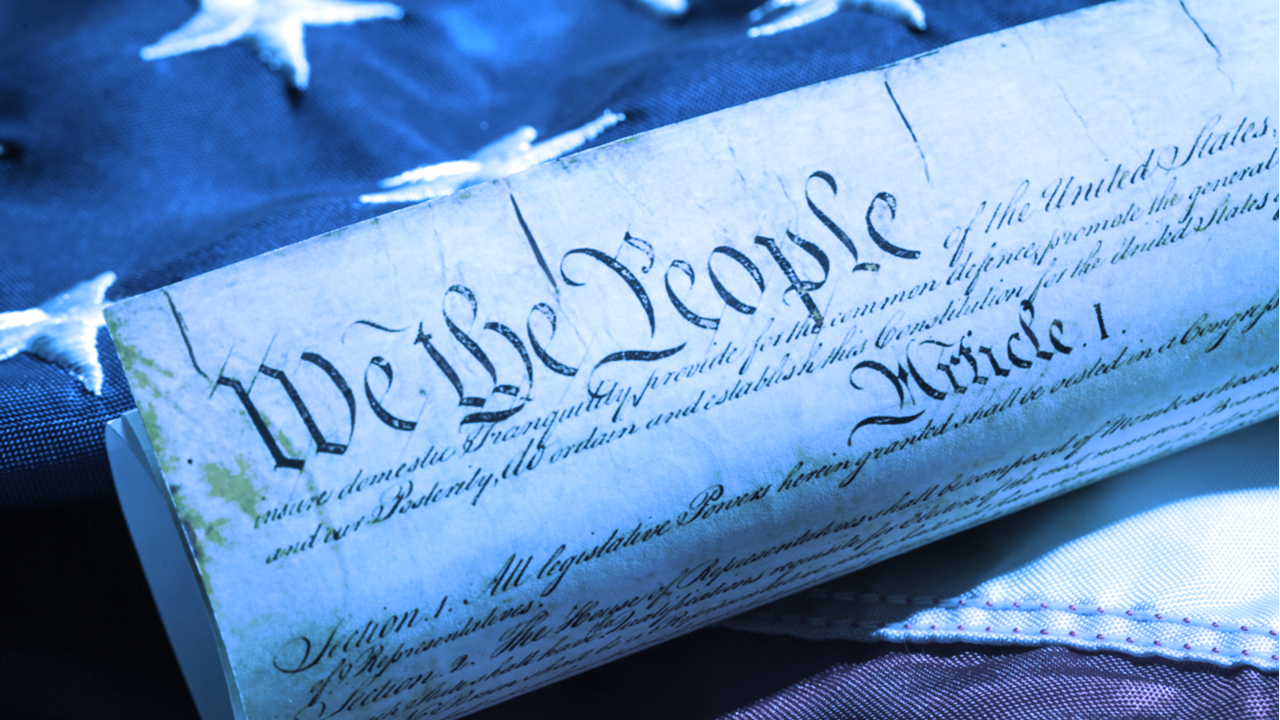 ConstitutionDAO, the group of far-flung investors who combined their Ethereum to try to purchase a rare copy of the U.S. Constitution, lost their $43.2 million bidding war to billionaire Ken Griffin.
Griffin is the founder and CEO of Citadel, which played a key role in the GameStop saga earlier this year.
Last week, the executive told the New York Times DealBook Summit that Bitcoin would likely be supplanted by Ethereum. He said there are "no commercial use cases" for BTC and that he believes blockchain is a powerful technology that doesn't solve most problems.
"I worry that some of this passion is misplaced when it comes to cryptocurrencies," he added.
Editor's note: This article is being updated as the news develops.
Source
Subscribe to get our top stories