Here's Who Outbid Crypto Investors for Copy of U.S. Constitution
19 Nov, 2021
•
1 min read
•
Other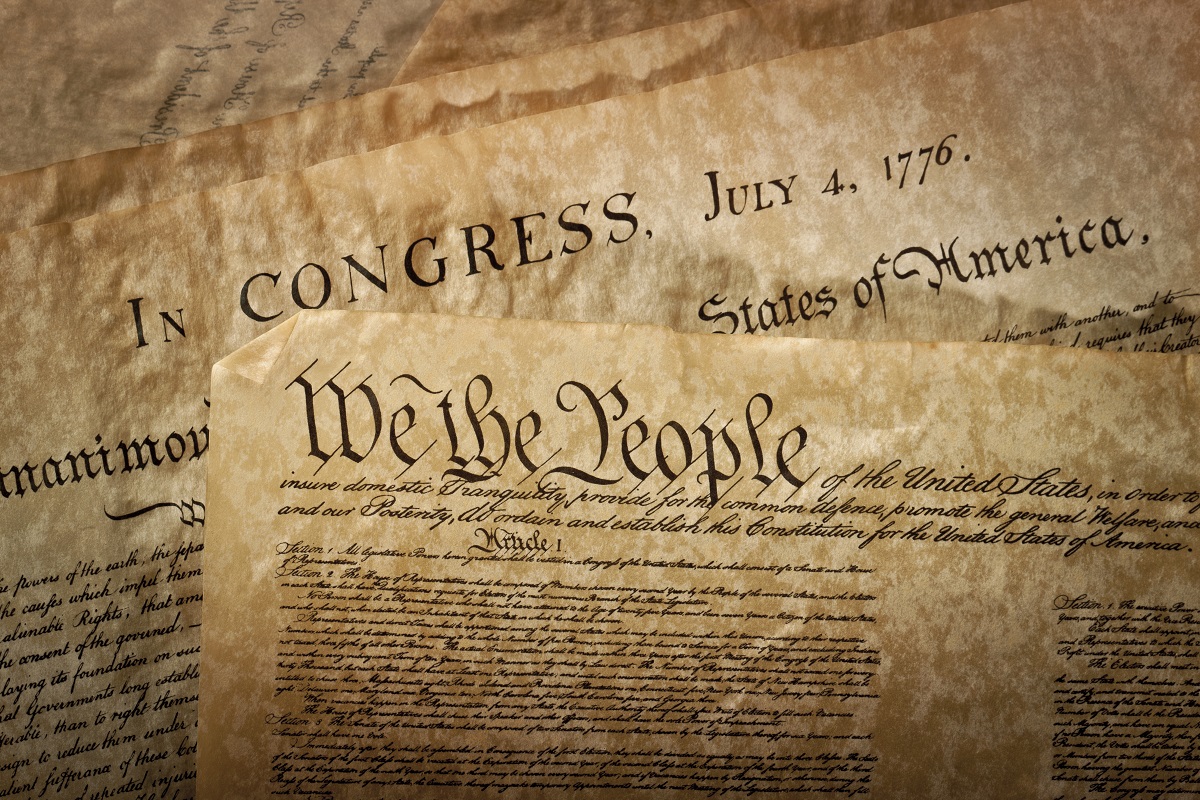 I
A group of investors organized a decentralized autonomous organization (DAO) and raised $47 million, setting a crowdfunding record.
Their attempt, however, failed miserably, after the organizers failed to outbid Griffin in the clutch.
Griffin will lend the historic document to an art museum in Arkansas for free.
Earlier this week, a federal court tossed a lawsuit that alleged that Citadel and Robinhood conspired during the GameStop frenzy in early 2021.
Source
Subscribe to get our top stories