U.S. Government To Sell $56 Million Worth Of Crypto Seized In BitConnect Case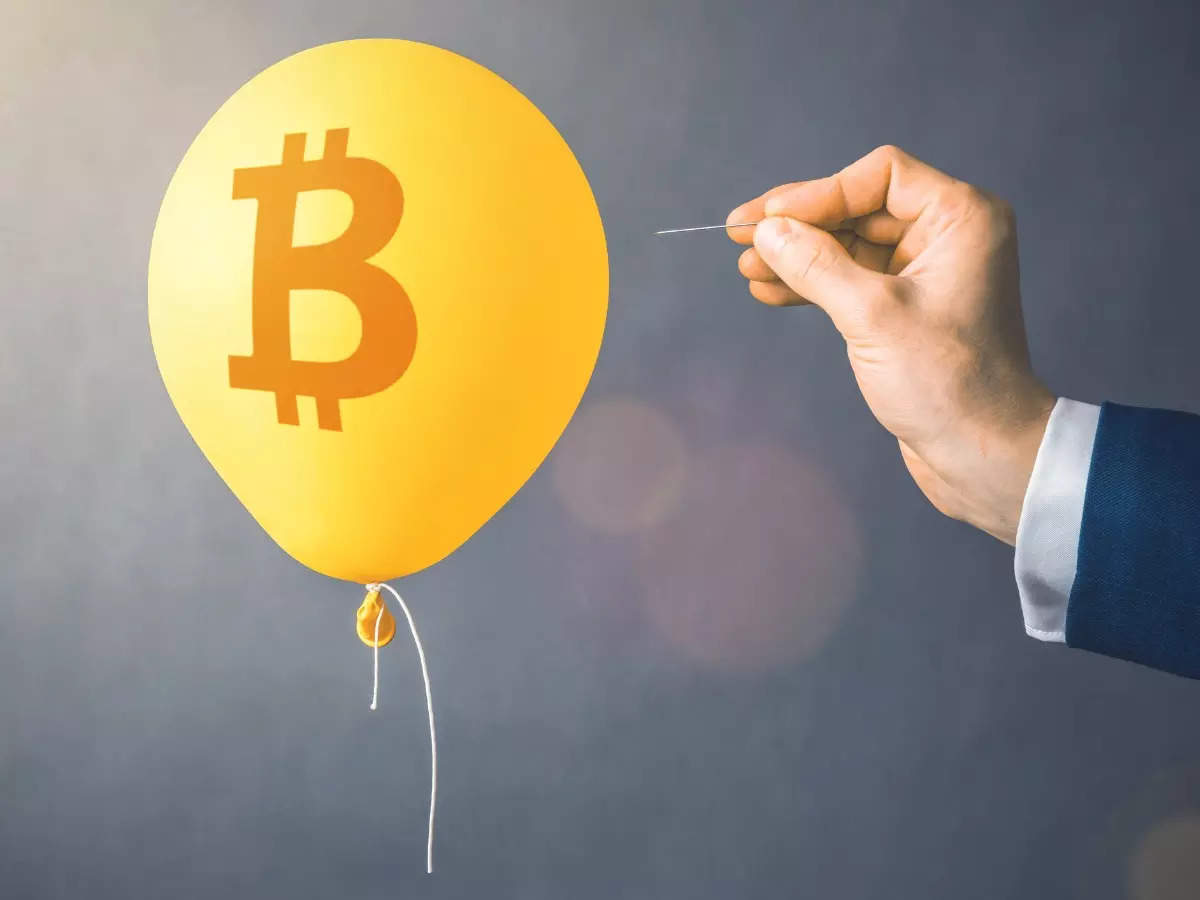 The U.S. government is set to sell crypto that was seized from the BitConnect case in 2018. The scam which had been carried out in the space of a year is the biggest ever in the crypto space, with over $2 billion lost by victims home and abroad. It was one of the most prominent crypto Ponzi schemes that ran from January 2017 to January 2018.
The scheme promised investors an outstanding 40% return on investment every month, a clear indication of a scam. However, the space was still young enough and with the bull market starting in 2017, a good number of investors got caught up in the scheme.
What followed was a stretched-out lawsuit against founder Satish Kumbhani and accomplice Glenn Arcaro. Now with the case coming to an end, the Department of Justice is set to auction off some of the seized cryptocurrencies to reimburse those who were affected by the scam.
Selling The Crypto
On Tuesday, the U.S. Department of Justice released a statement revealing its course of action in reimbursing victims of the fraud. The department had initially submitted a grant alongside the U.S. Attorney's Office for the Southern District of California, seeking authority to liquidate about $56 million worth of crypto that had been seized in relation to the case.
The request was granted by U.S. District Judge Todd W. Robinson, setting in motion the plan to sell and compensate the victims. This amount is the largest single crypto seizure from fraud by the United States and was recovered from Glenn Arcaro.
"With entry of the court's interlocutory sale order, the government will begin the process of seeking to make whole victims of the BitConnect scheme by selling the cryptocurrency and holding the proceeds in U.S. dollars," the statement read.
Victims of the BitConnect fraud have been asked by the DOJ to submit their reimbursement claims at https://www.justice.gov/usao-sdca/us-v-glenn-arcaro-21cr02542-twr.
Sentencing The Defendant
The BitConnect scam promised investors that their funds would be used for trading with the "BitConnect Trading Bot". However, founder Kumbhani and accomplices had diverted the funds for personal use. All of the funds, over $2 billion, were transferred to wallet addresses of Kumbhani, Arcaro, other promoters, and unknown individuals.
The $56 million worth of crypto being sold off had been seized from Arcaro, who was known as the number 1 promoter of the Ponzi scheme. With approval from the defendant, the Department of Justice had seized and taken into custody the cryptocurrencies.
The case against Arcaro is almost coming to an end. He is due to be sentenced on January 7th and faces a maximum possible sentence of 20 years for his involvement in the crime.
In May, five other promoters were named in a related lawsuit filed by the SEC.
Source