Australian Man Just "Pirated" All NFTs on Ethereum and Solana
18 Nov, 2021
•
2 min read
•
NFT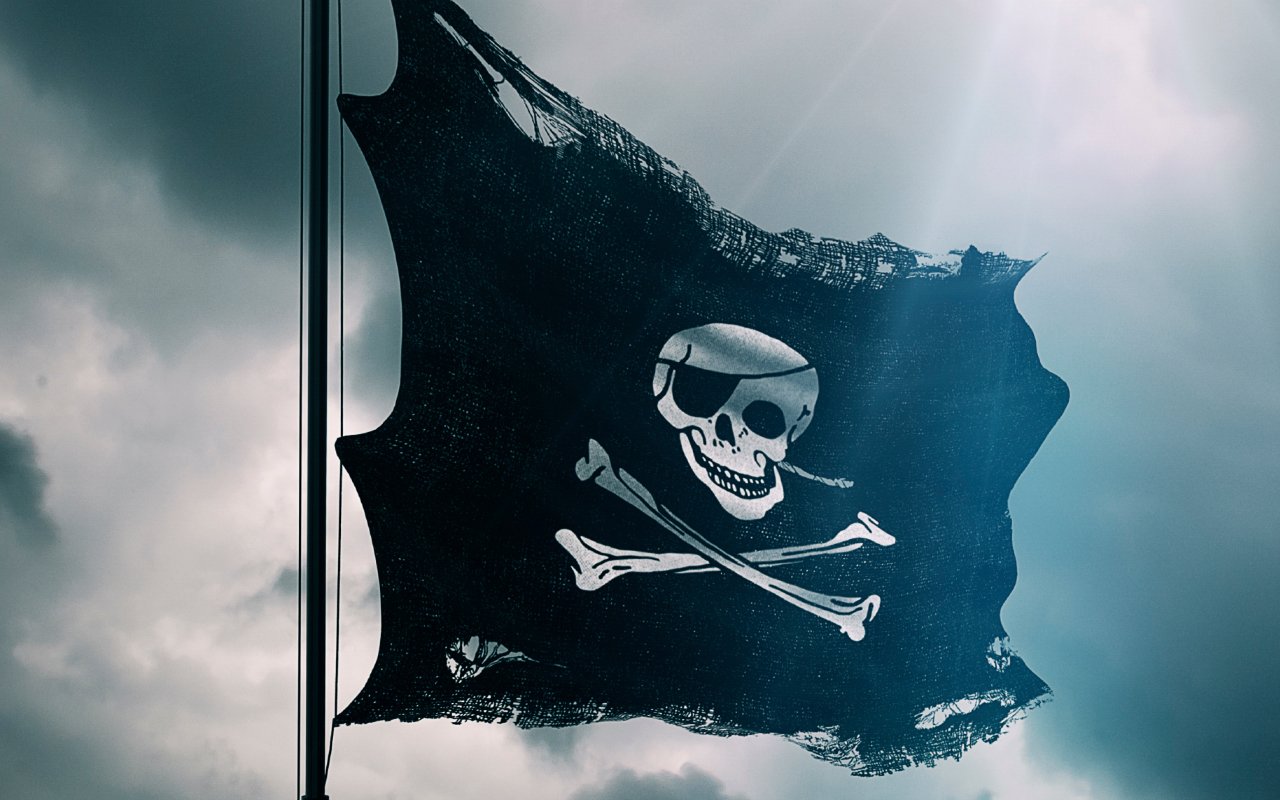 A 17.96 terabyte archive containing the screenshots of every single non-fungible token (NFT) minted on top of Ethereum and Solana has appeared on torrent site PirateBay.
Good morning, there's a torrent of ALL of the NFTs on Ethereum + Solana. pic.twitter.com/F4BLdRNza6— grublés (@notgrubles) November 18, 2021
Geoffrey Huntley, the software developer from South Australia behind the prank, says that he had to rent a bare-metal server to pull this off, adding that it was "worth it."
Rented a bare metal server at $200/AUD a month to pull this off. Got 4 x 10TB sata disks in RAID0. Worth it.— geoff 👋 🇵🇹 (@GeoffreyHuntley) November 18, 2021
The final boss of "right-clickers" says that the gigantic collection of NFT screenshots is meant for others to study "this generation's tulip mania."
Expectedly, performing the ultimate rick-click save attracted tons of praise from fellow NFT skeptics. Some even praised the user for actually making NFTs decentralized by means of peer-to-peer torrenting.
People who spend hundreds of thousands of dollars on JPEGs are frequently subject to mockery on social media. Last week, as reported by U.Today, someone made a massive mosaic of a right-clicker from 10,000 NFTs.
In spite of heavy criticism, NFTs keep attracting big celebrity endorsements and big money. OpenSea, the leading NFT marketplace, is reportedly worth $10 billion.
Source
Subscribe to get our top stories