MasterCard 2021 Investment Community Meeting: A Plan To Help Crypto?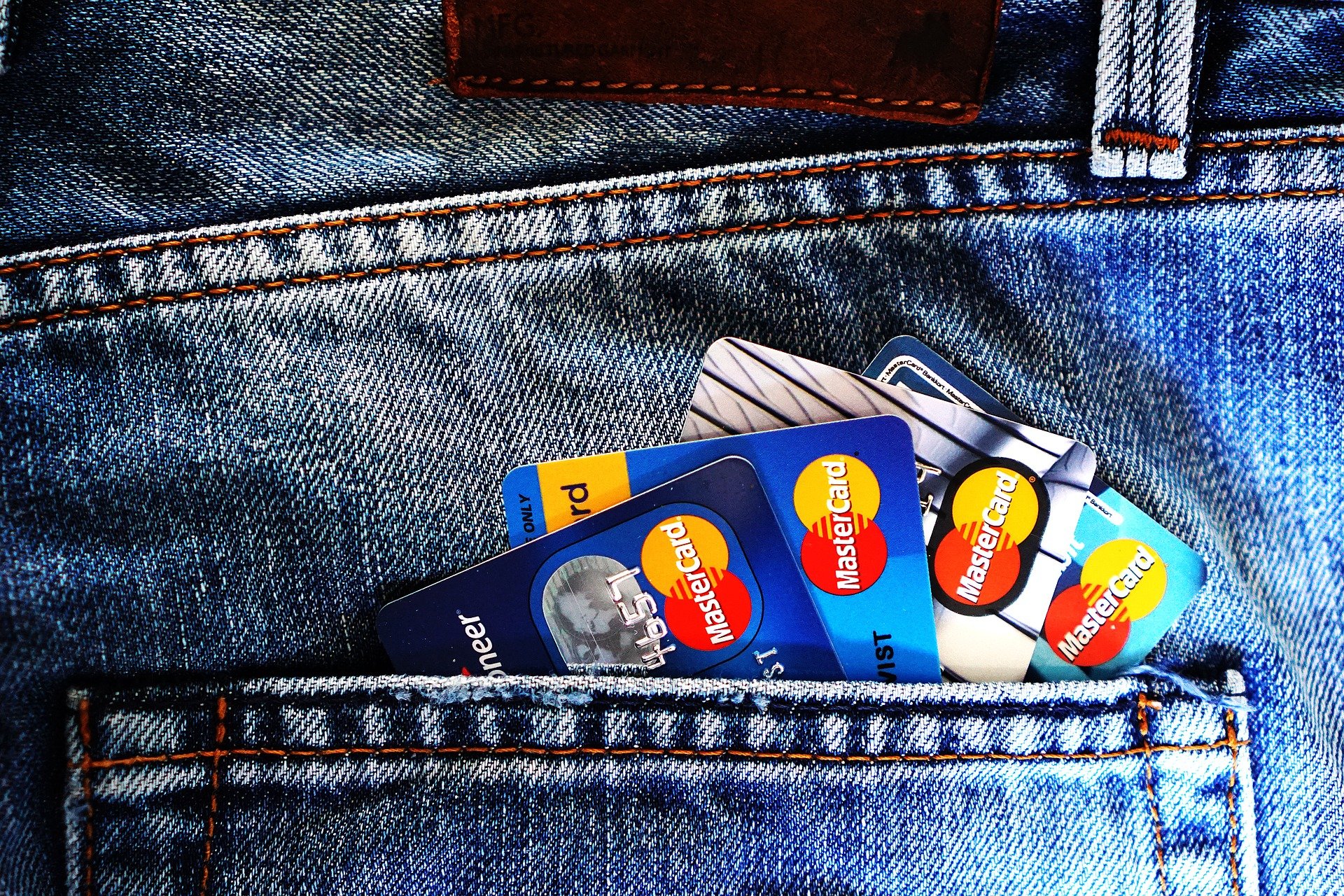 On a daily basis, things shift and news ventures emerge as old ones fade away. Older names in finance, such as MasterCard, are now finding new ways to stay in touch with the future. During an investment community meeting held on November 10th by MasterCard, an announcement and plan was laid out that is a push in the direction in future economics for the firm, with a highlight specifically around cryptocurrency.
MasterCard: New Grounds For Old Feet
partnerships in the Asia Pacific region that will allow consumers and businesses across the area to obtain crypto-linked Mastercard credit, debit and prepaid cards.
MasteCard said in late October that the company was working with digital asset platform Bakkt to allow merchants and banks in the U.S. to build cryptocurrency into their offerings, and now we are seeing some of the executional side of that operation. This news can have an impact on who will enter the crypto world, as some believe it will inspire other major firms to get involved; MasterCard competitor Visa has been making initiatives in the space this year as well.
Mind Of A MasterCard
Source