Binance Is Reportedly Worth Up to $300 Billion
11 Nov, 2021
•
1 min read
•
Other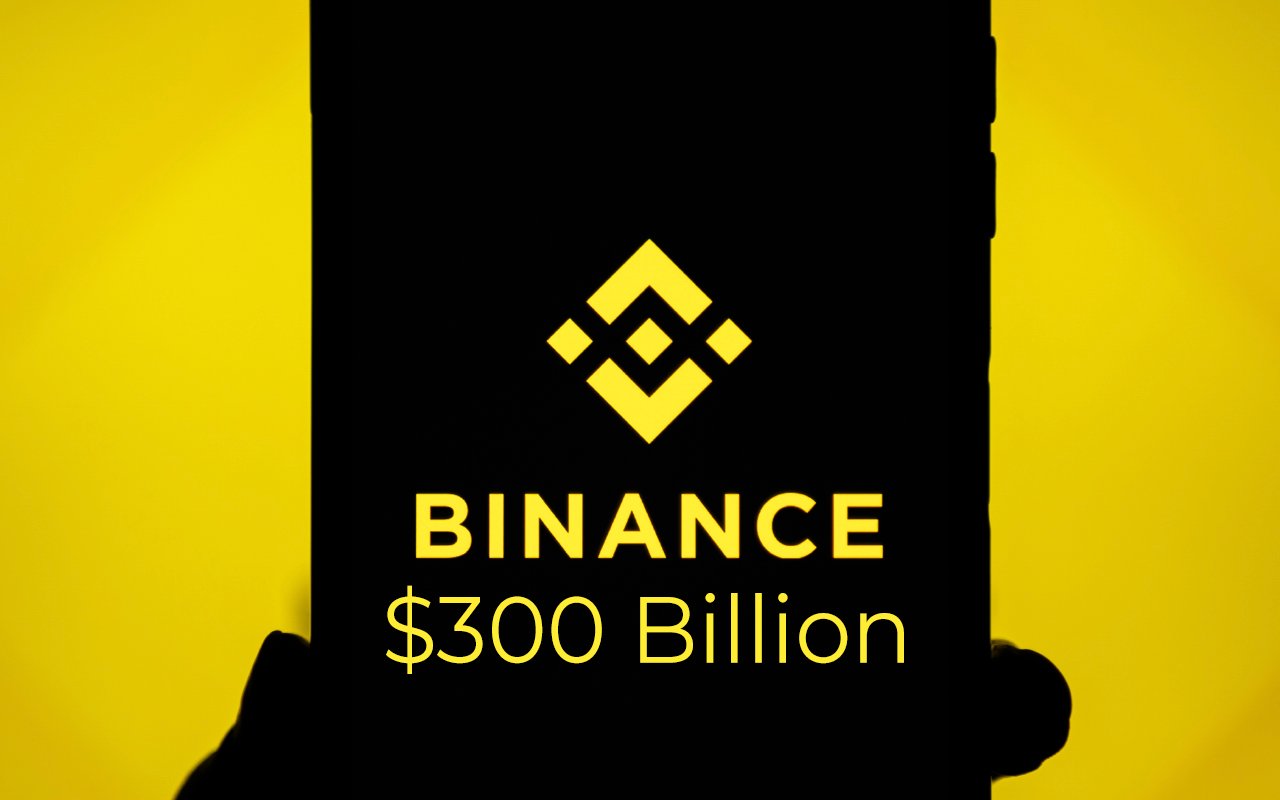 Cryptocurrency exchange Binance would likely be worth about $300 billion if it were a public company, according to former executives who were cited in a Thursday story published by The Wall Street Journal.At such an astonishing valuation, the crypto behemoth would be bigger than Walt Disney, Exxon Mobil and Nike. What is more, Binance would have achieved such mind-blowing numbers in under four years.This would also make CEO Changpeng Zhao one of the richest people on the globe since he owns the largest share in the company.Coinbase, the top U.S. crypto exchange that launched in 2011, is currently valued at $70 billion. It went public on Nasdaq in April to much fanfare.
We want the other exchanges to be a little bit bigger so that we can split the load among the users.
On Oct. 11, the exchange did $100 billion in trading volume in just one day.
Source
Subscribe to get our top stories