Tech Millionaire John McAfee Indicted on Fraud, Money Laundering Charges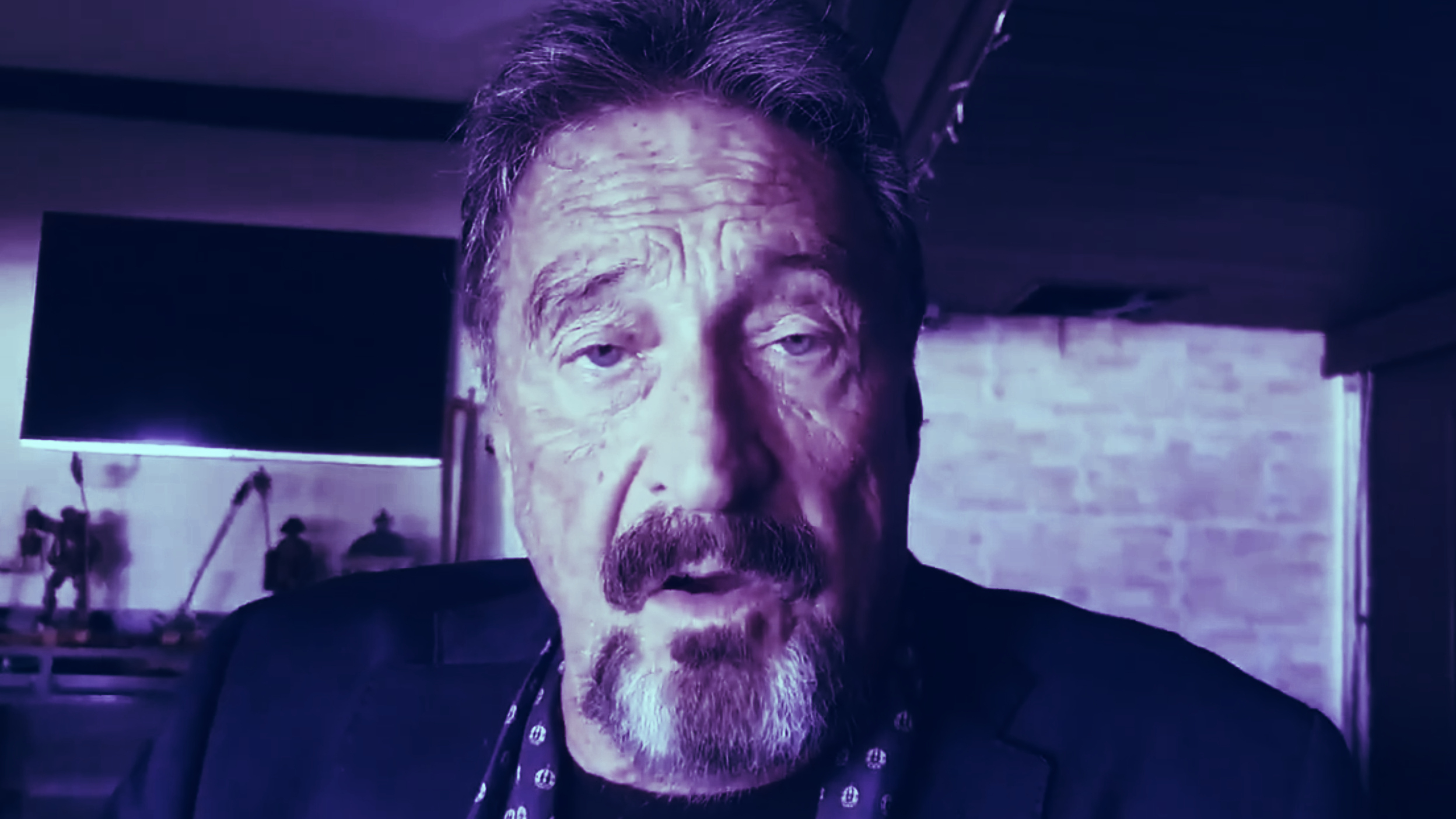 John McAfee—the tech entrepreneur who's currently sitting in a Spanish prison pending extradition to the US—is now facing new charges of fraud and money laundering.
The US attorney for the Southern District of New York announced this morning that McAfee has been charged with "conspiracy to commit commodities and securities fraud, conspiracy to commit securities and touting fraud, wire fraud conspiracy and substantive wire fraud, and money laundering conspiracy offenses."
This story is developing and will be updated.
Source