Elon Musk Says New Dogecoin Upgrade Is "Important"
8 Nov, 2021
•
1 min read
•
Altcoins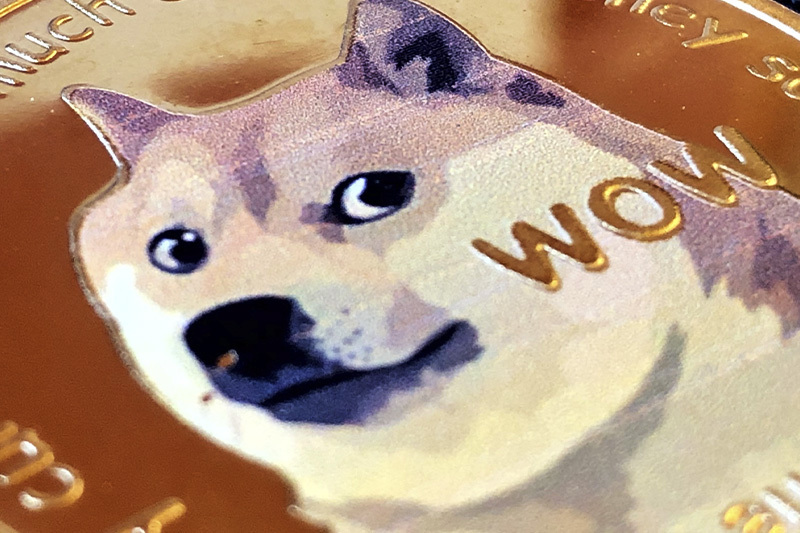 Elon Musk has already shared his take on Dogecoin's most recent upgrade, calling it "important" in a new tweet.
Important— Elon Musk (@elonmusk) November 8, 2021
The billionaire's comment came shortly after the much-hyped release of Dogecoin Core 1.14.5.As reported by U.Today, the hotly anticipated upgrade finalizes fee reduction for all users.Relay defaults were introduced in the previous minor version of the software as the first phase of the process. The goal was to prepare the network for the most recent upgrade.
Source
Subscribe to get our top stories