Bitcoin Breaks Above $65,000 After Mysterious Barry Silbert Tweet
8 Nov, 2021
•
1 min read
•
Bitcoin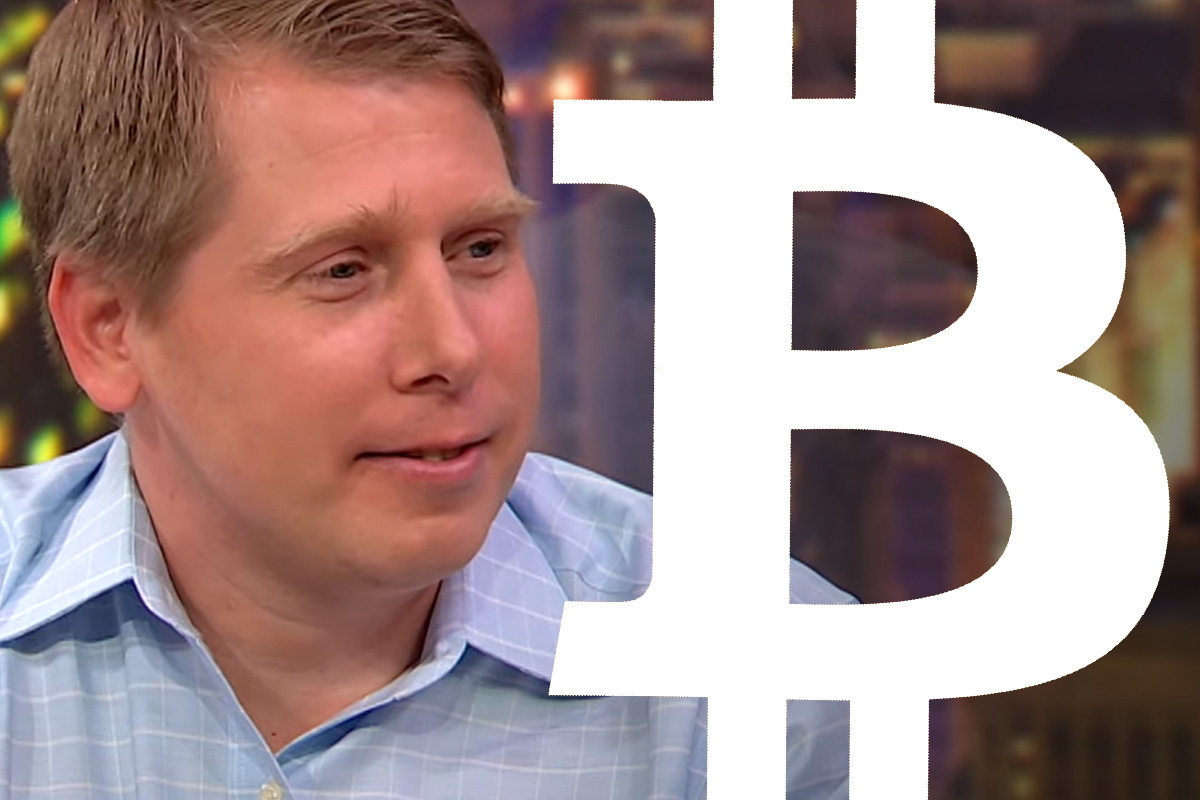 The price of Bitcoin, the largest cryptocurrency, surpassed the $65,000 level for the first time since Oct. 1.
Prior to that, the crypto king scored its highest weekly close in history.
In the meantime, Ether hit yet another all-time high of $4,739.48 just hours ago, inching closer to the much-coveted $5,000 milestone.
The prices of the two largest cryptocurrencies soared sharply higher after Digital Currency Group CEO Barry Silbert tweeted about a big week looming for crypto.
His market-moving tweet has garnered more than 12,000 likes at the time of writing.
Going to be a big week— Barry Silbert (@BarrySilbert) November 7, 2021
Silbert's influence on cryptocurrency prices shouldn't be underestimated. In July, he warned his followers about "a dicey week" right before the Bitcoin price shed roughly 20% within two days, plunging from $35,500 to a local bottom of $28,500.
Source