Kroger Denies Accepting Bitcoin Cash
5 Nov, 2021
•
1 min read
•
Bitcoin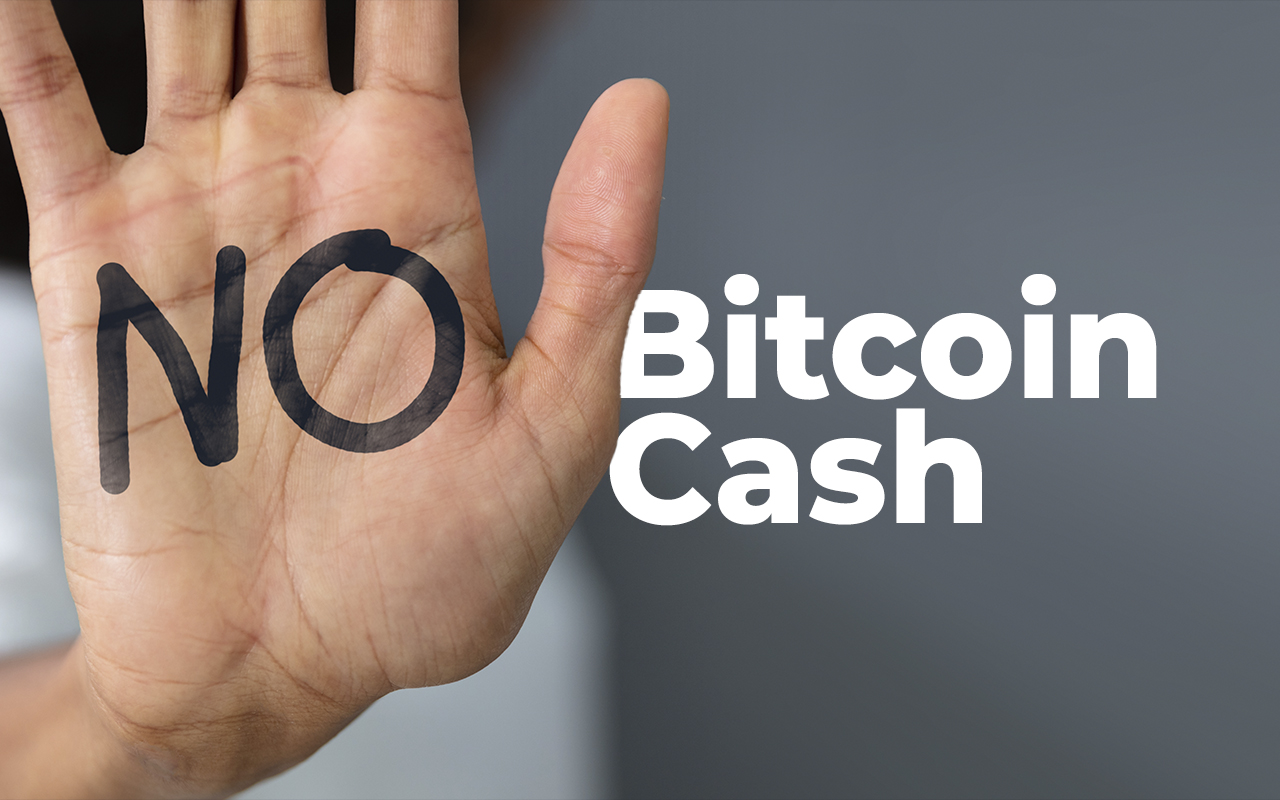 U.S. supermarket chain giant Kroger has confirmed that the press release about its decision to accept the Bitcoin Cash cryptocurrency is fraudulent.
The fake news appeared on PRNewswire, the leading press release distribution service, claiming that BCH would be accepted for both in-store and online purchases starting from Dec. 1:
At Kroger, we're dedicated to providing our customers with the best shopping experience possible
However, it also managed to make to the company's corporate website, which gave the bogus announcement a veneer of legitimacy. It's unclear how fraudsters managed to pull this off.
Several news outlets, such as MarketWatch, have picked up the news before Kroger swiftly moved to debunk it.
Bitcoin Cash (BCH) rallied 5% on the announcement but then quickly shed all of its gains.
Source