DFINITY Foundation Partners United Esports To Launch Internet Computer Gaming Program
4 Nov, 2021
•
3 min read
•
Blockchain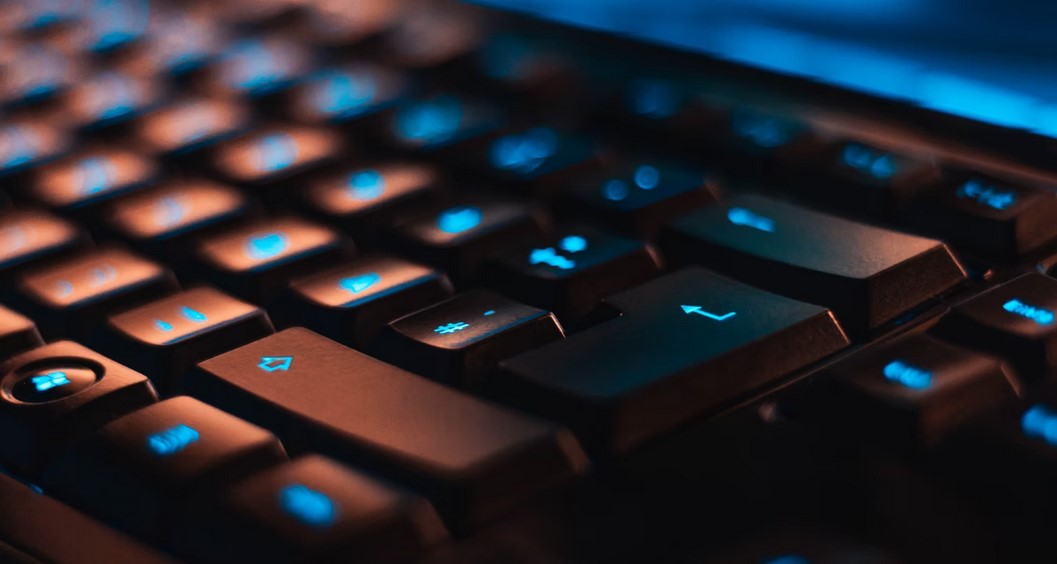 After recently implementing Bitcoin link smart contracts, the Internet Computer (ICP) ecosystem continues to expand. Via press release, its developer the DFINITY Foundation announced a partnership with United Esports to launch a blockchain-based gaming program called Achievement Unblocked.
The program will consist of a competition series that will follow a team of developers looking to innovate in the sector. With a background in traditional software development turned to blockchain, these developers will attempt to create a product using GameFi and the Play-to-Earn model to onboard new users into the platform.
The series will pick 100 game developers, candidates can register on the following link, to enter the Internet Computer gaming program. The participants will receive $5,000 when the series kicks off.
This pool will progressively increase as Achievement Unblocked moves forward. The final 30 developers will get $50,000, the final 10 will receive $100,000 and the final 3 will be awarded $1,000,000.
In addition, Internet Computer and the DFINITY Foundation will provide these developers with mentorship, technical support, and seminars through the duration of the program. According to the press release, this will allow developers to reach a "position to take advantage of other unique opportunities for future investments".
Dominic Williams, the Founder and Chief Scientist of the DFINITY Foundation and one of the key figures behind Internet Computer has worked in the gaming industry himself. Talking about the Gaming Program announcement, Williams said:
This partnership with United Esports brings those two parts of my life together. I am very excited to see what the developers on the Achievement Unblocked program build on the Internet Computer. Blockchain and gaming are going through a very exciting time at the moment. United Esports' expertise in gaming matched with the Internet Computer's performance means that we will see some of the best games ever built on blockchain
Internet Computer To Support Blockchain-Based Game Developers
Internet Computer already hosts some popular games, such as HexGLL, Rise of the Magni, Wellcome Into the Metaverse, Saga Tarot, and Reversi, according to the press release. Operated entirely using this network, the aforementioned games have already gone live or remain in development.
The Achievement Unblocked gaming program is another milestone for Internet Computer as it continues to innovate in the crypto space. Finally, Felix LaHaye Founder of United Esports said the following of the collaboration with Internet Computer and the DFINITY Foundation:
Our partnership with the DFINITY Foundation is truly groundbreaking, making me excited to share what Achievement Unblocked has to offer with the world. This project is quite unique, in that for the first time we are opening the development-doors, in almost real time, to show the world what it really takes to turn a dream into reality. By its nature the gaming space constantly evolves, and developing on the Internet Computer is an obvious next step to that evolution.
Source
Subscribe to get our top stories