Coinbase Pro Adds Support for New Shiba Inu Trading Pairs
3 Nov, 2021
•
1 min read
•
Other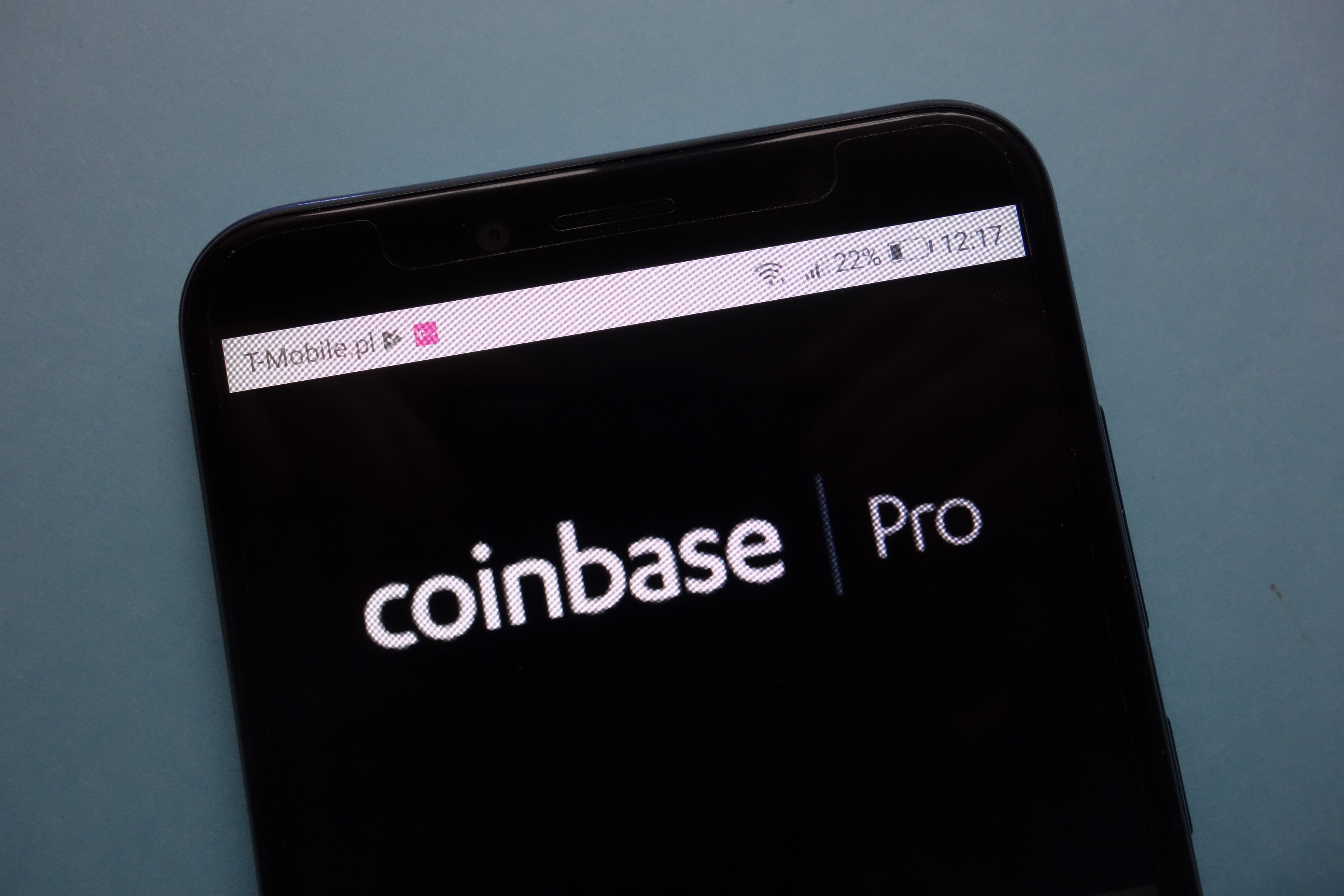 Coinbase Pro has announced on Wednesday that its users are now able to trade the high-flying Shiba Inu cryptocurrency against the euro and the British pound.
Our SHIB-USD and SHIB-USDT order books are now in full-trading mode. Limit, market and stop orders are all now available.— Coinbase Pro (@CoinbasePro) September 10, 2021
At press time, orders books for the new trading pairs (SHIB-EUR and SHIB-GBP) are already in full-trading mode.The professional arm of America's top cryptocurrency exchange added support for the Dogecoin rival in early September. Users were initially able to trade the "meme" coin sensation against the U.S. dollar and the Tether stablecoin.
Shiba Inu has now slipped below Dogecoin on CoinMarketCap.
Source
Subscribe to get our top stories