Elon Musk Adds Billions to Dogecoin's Market Cap by Joking About Accepting It for Tuition Fees
1 Nov, 2021
•
1 min read
•
Altcoins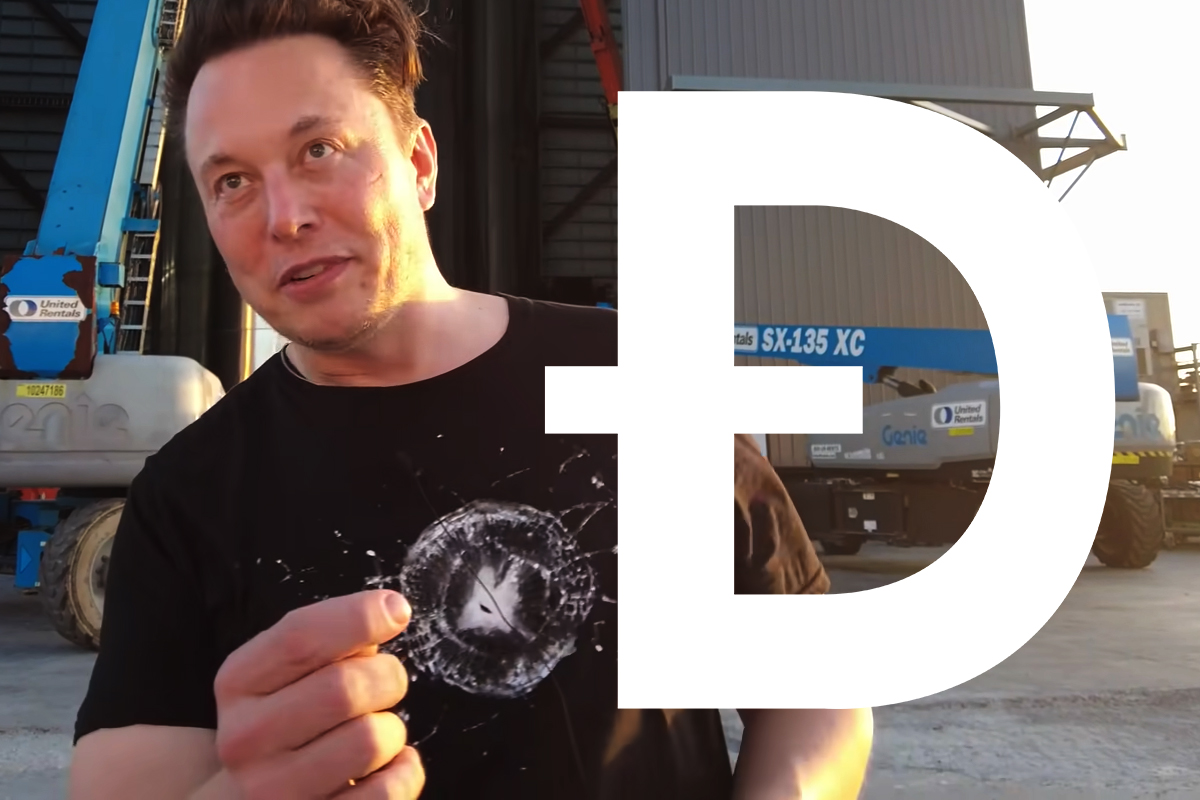 The market cap of Dogecoin added $3 billion within minutes after Tesla CEO Elon Musk tweeted that his imaginary university would accept the original meme cryptocurrency as payment for tuition fees.
$3 billion in Doge market cap added since this tweet. pic.twitter.com/4nYY3IrZEV— TradingView (@tradingview) October 31, 2021
Musk also quipped that students who have a dog would be able to get an unspecified discount.
Saving my #DogeCoin so my son's can attend TITS University— Muffin_v1.14.4 (@JustinScerini) October 31, 2021
Despite a recent push from Musk, Dogecoin remains below Shiba Inu on CoinMarketCap.The "Dogecoin killer" is up 7% over the past 24 hours despite a rebuke from famed whistleblower Edward Snowden.
Source
Subscribe to get our top stories