$181 Million Worth of Shiba Inu Tokens Mistakenly Appears in Coinbase Account of NASCAR Driver
29 Oct, 2021
•
1 min read
•
Other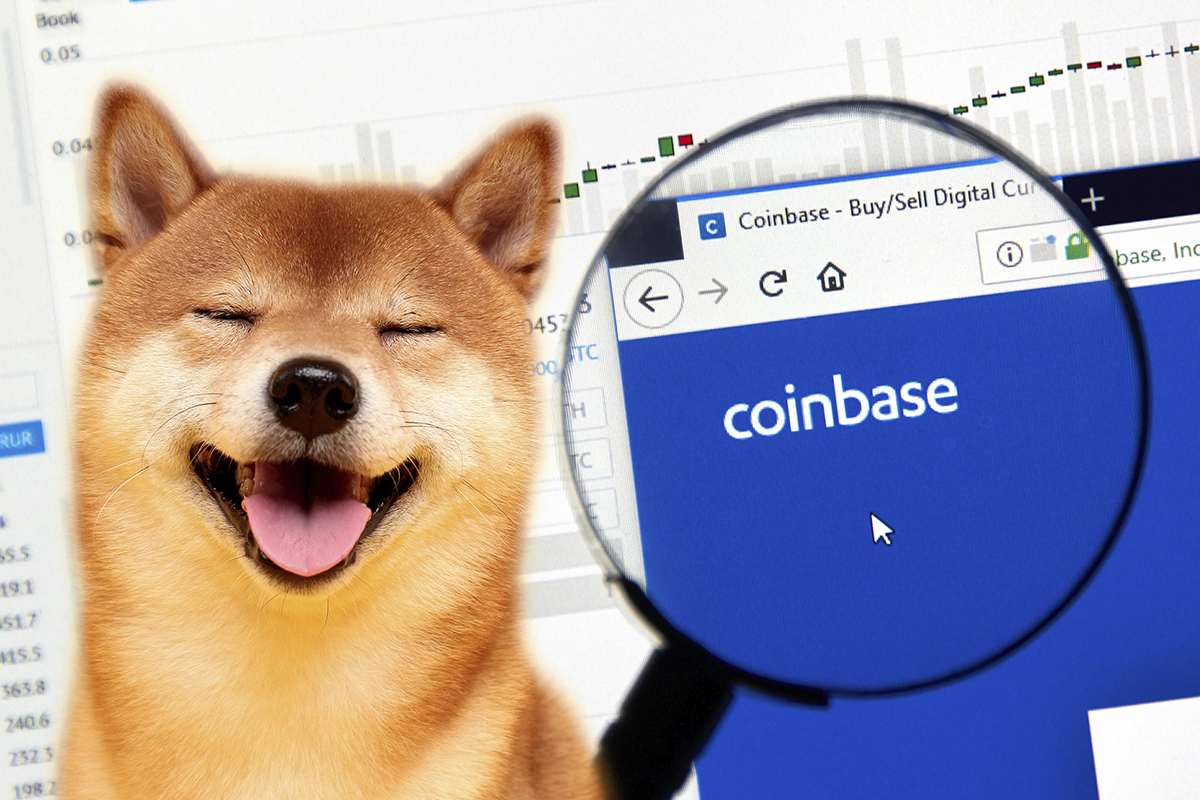 NASCAR driver Keith McGee woke up to quite a surprise on Thursday: $181 million worth of Shiba Inu tokens on the balance of his Coinbase account.In a tweet, McGee claims that this money does not belong to him, and now he wants to return it.
Hey @coinbase I woke up to having $181 million extra dollars in my account that doesn't belong to me and I would like to return it. pic.twitter.com/tAkrDovKU6— Keith McGee (@keithmcgee907) October 28, 2021
While he is yet to hear back from Coinbase, the 40-year-old racecar driver from Alaska told TobyChristie.com that he would keep trying to right a wrong for "as long as it takes."McGee's persistence to return his accidental Shiba Inu fortune is undoubtedly laudable, but it is not clear whether he is actually capable of withdrawing the money since this could simply be a display error.
Source