Robinhood Crypto Revenue Falls 78% as Dogecoin Frenzy Wears Off
26 Oct, 2021
•
2 min read
•
Altcoins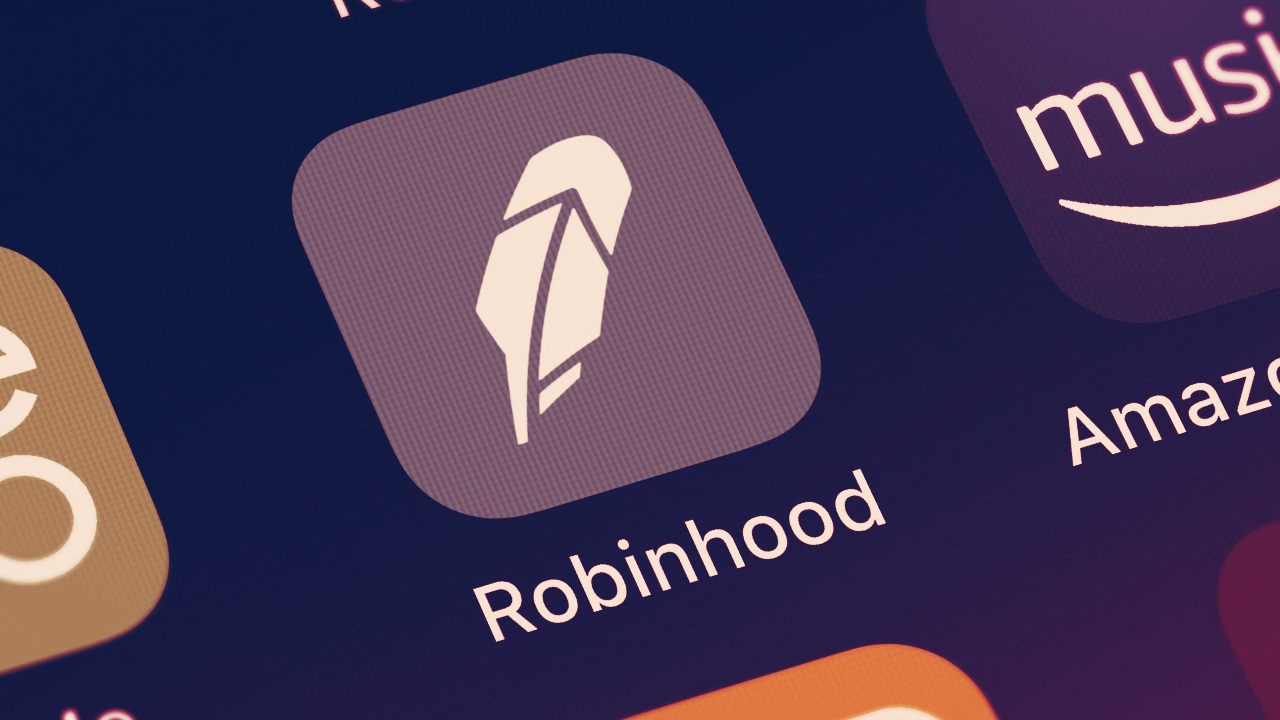 In brief
Robinhood's crypto revenue fell to $51 million from $233 million last quarter
The company's CFO pointed to sign-ups for Robinhood's crypto wallet as a bright spot
Robinhood is discovering the downside of the crypto market's famous volatility. The company on Tuesday revealed that its crypto revenue fell to $51 million in the third quarter of this year—a 78% decline from the $233 million it notched in the second quarter, though still up considerably from the $5 million it earned a year ago.
The decline was driven in part by a fall-off in demand for Dogecoin, which exploded in popularity in the first half of the year, and helped propel record sign-ups at Robinhood.
"In Q2, the story was about crypto, especially Doge," said CFO Jason Warnick in a call with reporters, adding that customers' focus shifted more to equities in the third quarter.
Warnick described the crypto market as "idiosyncratic," and added that the company intends to invest in crypto over the long-term even it was impossible to make accurate revenue forecasts.
Warnick also noted that more than 1 million customers have signed up for Robinhood's soon-to-be-launched crypto wallet.
Those sign-ups came as a bright spot in what was otherwise a rough quarter for Robinhood, which first began trading as a public company earlier this year.
This story will be updated with more details.
Source
Subscribe to get our top stories