$40 Billion Korean Teachers' Fund Eyeing Bitcoin Investment
25 Oct, 2021
•
1 min read
•
Bitcoin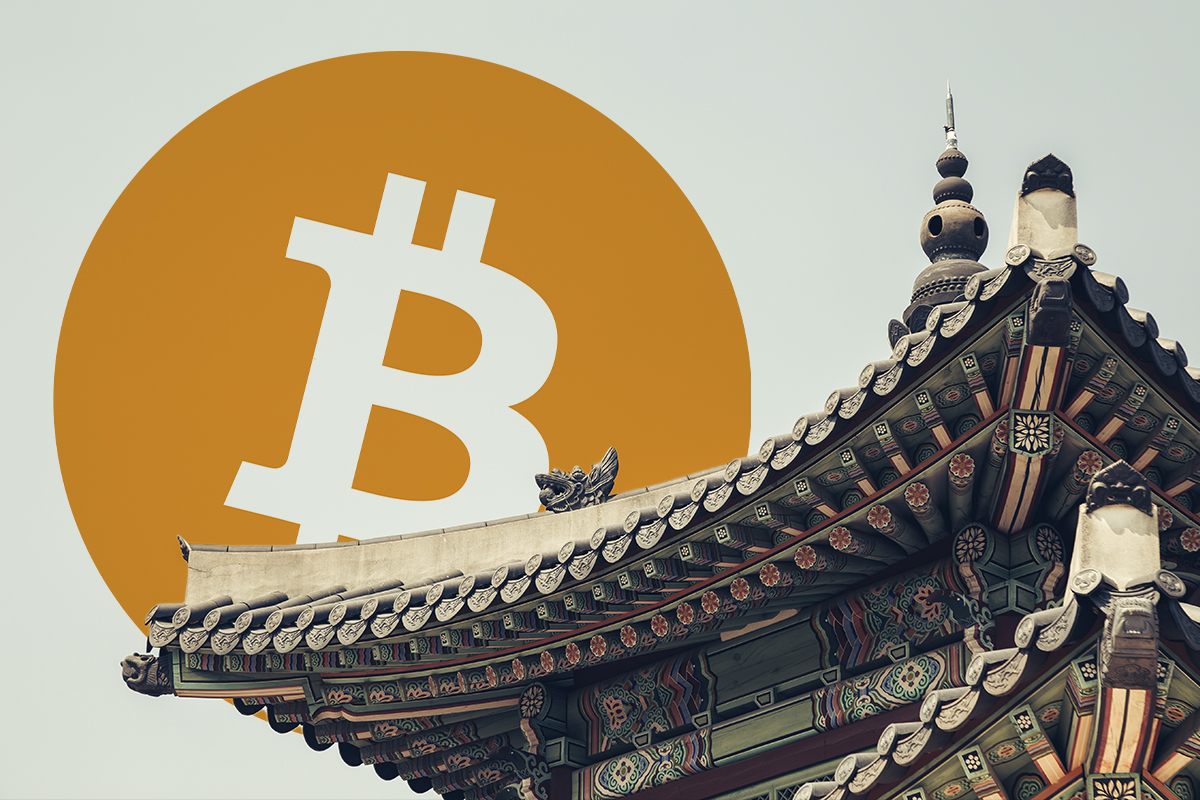 The Korean Teachers' Credit Union (KTCU), which boasts more than $40 billion in assets under management, plans to invest into a spot Bitcoin exchange-traded fund, according to an Oct. 25 report by The Korea Economic Daily that cites industry sources.
The size and the timeline of the investment remain unclear for now, the report says. In 2020, the KTCU has scored its best year since 2019, recording a 10% investment return that totaled $2.9 billion. Its net profit amounted to a record-breaking $844 million.
The stock of software company Ellie Mae was among its most successful bets, generating a 65% return on the investment. Bitcoin is up 114% year-to-date.
Source
Subscribe to get our top stories