Elon Musk Sees Bitcoin Price Reaching $69,000
21 Oct, 2021
•
2 min read
•
Bitcoin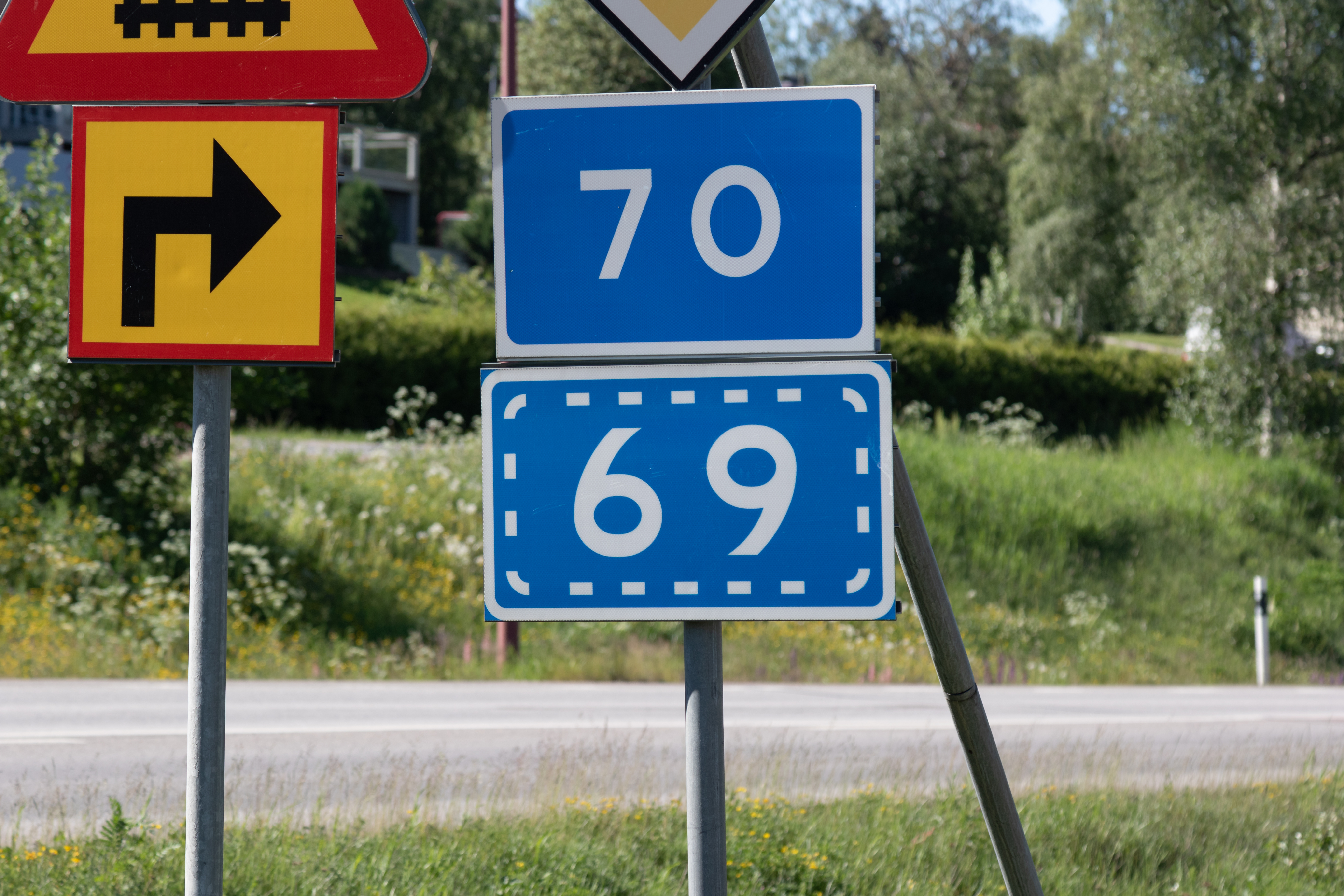 Even though the Bitcoin price is still 4.5% away from reaching the meme-worthy $69,000 level at the time of writing, this is not stopping Tesla CEO Elon Musk from tweeting about the raunchy number.
pic.twitter.com/pCO0wNNZtz— Elon Musk (@elonmusk) October 21, 2021
The eccentric entrepreneur posted a picture of a couple staring at the prices of Bitcoin and Ether from their bed, pushing the two largest coins slightly higher.As reported by U.Today, the largest cryptocurrency peaked just above $67,000 before bulls lost some steam. It is currently changing hands just below $65,000. Notably, Musk missed the opportunity to mention the $69,420 price tag that could potentially break the internet, according to some crypto influencers.
$69,420 bitcoin price will break the internet.— Pomp 🌪 (@APompliano) October 15, 2021
The number 420 is now commonly associated with Tesla after its boss tweeted about taking the company private at $420 (and got sued by the U.S. Securities and Exchange Commission for doing that). April 20 has since been declared Elon Musk Day by Tesla's cult-like community.
69 days after 4/20 again haha— Elon Musk (@elonmusk) June 28, 2020
Last October, the price of the Tesla Model S was changed to (you guessed it) $69,420.It's safe to say that the cryptocurrency community can expect more 69/420 jokes from the centibillionaire.
Source
Subscribe to get our top stories