ProShares Bitcoin ETF Becomes 2d Most Traded Among Fidelity Clients on First Trading Day
20 Oct, 2021
•
2 min read
•
Bitcoin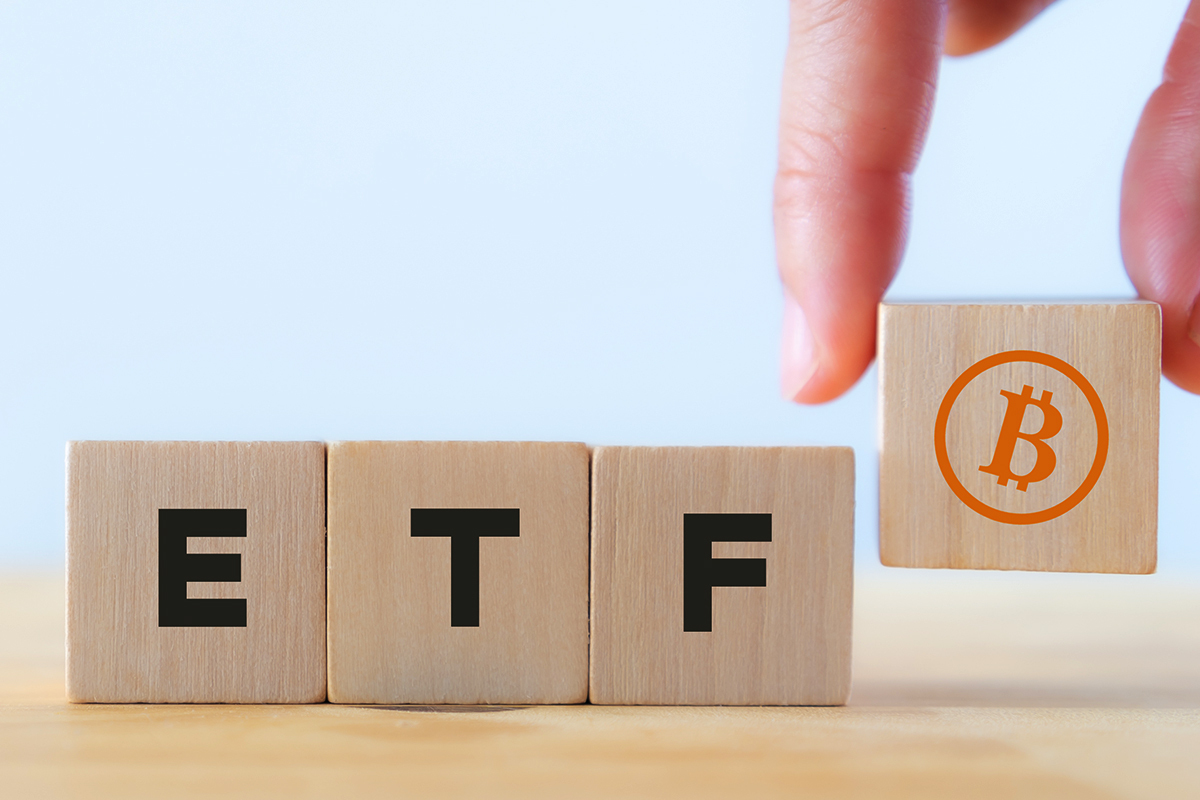 According to Bloomberg, the first US Bitcoin futures exchange-traded fund under the BITO ticker proved to be the second most traded ETF on the NYSE on Tuesday, October 19.
Fidelity customers go for Bitcoin ETF
According to Bloomberg Terminal, for Fidelity clients the Bitcoin Strategy ETF launched by ProShares and approved by the SEC became the second most traded fund on the first day of its launch – Tuesday, October 19.
The tweet has it that traders on this Fidelity platform placed over 10,100 buy orders and seven times more sell orders for BITO – the ticker the Bitcoin ETF goes by on the NYSE.
ProShares Bitcoin Strategy ETF, the first U.S. bitcoin futures ETF, was second most traded stock among Fidelity customers on TuesdayFidelity customers placed 10,104 buy orders and 71,266 sell orders for BITO on its commission-free brokerage platform$BITO— *Walter Bloomberg (@DeItaone) October 20, 2021
Bitcoin rallies to $64,000
The Bitcoin ETF traded an astounding $320 million within just the first half-an-hour on the NYSE. The price increased by almost five percent, rising to $41.94. Overall, on Tuesday, more than 24 million shares on the platform, according to Bloomberg's data.
As trading started on Tuesday, the flagship cryptocurrency, BTC, surged above the $63,000 level, inching closer to beating its all-time high of $64,800 reached in April this year.
At the time of writing, Bitcoin is trading at the $64,000 level on the Kraken exchange.
Source