Binance 17th Burn Sees ~$640 Million Worth Of Crypto Taken Out Of Circulation
19 Oct, 2021
•
3 min read
•
Other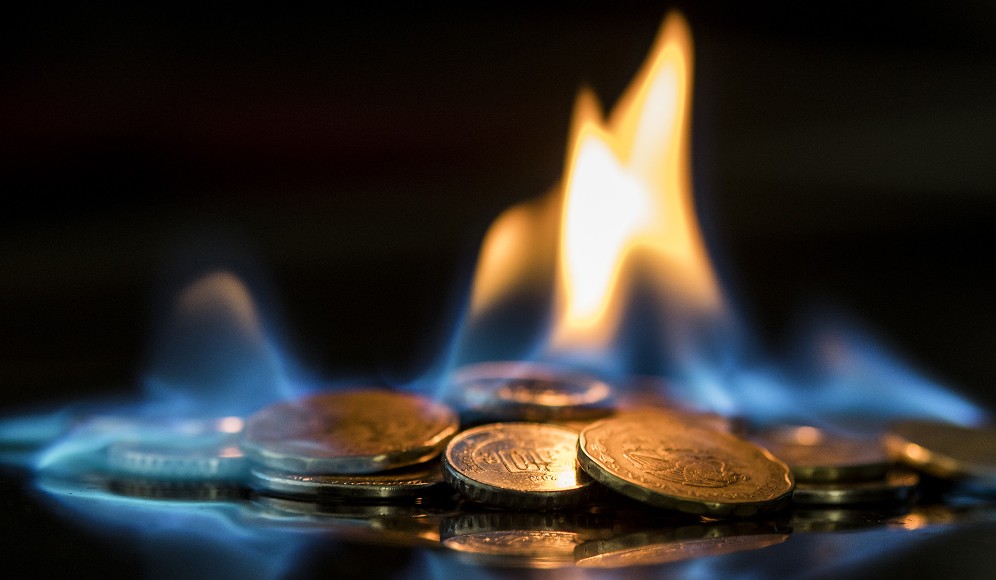 Binance has successfully carried out another quarterly scheduled burn. This marks the 17th routine burn that the cryptocurrency exchange has carried out since it had launched its native token back in 2017. Binance has not missed a single scheduled burn since that time and will continue to carry out these burns every quarter.
Binance burns 20% of its quarterly earnings, which suggests how much the crypto exchange has brought in that quarter. The latest burn suggests that the company may have made over $4 billion in the 3rd quarter of 2021.
Burning Millions Worth Of BNB
The cryptocurrency exchange announced in a blog post on Monday that it had burned 1,335,888 BNB in its 17th burn. This came out to approximately $640 million worth of coins burned, according to the price of BNB at the time of the burn. In addition to this, Binance had also burned 17,839 BNB in its Pioneer Burn Program. This program was created to help its users who had lost their assets in uncommon circumstances.
In its burn history, the crypto exchange has burned millions of BNB tokens. The record for the highest number of BNB tokens burned at a single time was the 12th burn. This saw 3,477,388 BNB burned. While the lowest number of tokens burned was during the 8th burn, where only 808,888 BNB tokens were burned.
In total, Binance had burned over 31 million BNB tokens over the history of its scheduled burns. And the crypto exchange will keep burning BNB tokens quarterly until 50% of the total supply is taken out of circulation.
Binance Sticking To The Original Plan
Binance has maintained its promise to burn a percentage of BNB until the total circulating supply is halved. This would mean that the crypto exchange would have to burn approximately 100 million BNB to achieve this aim. So far, with about 31.6 million tokens already burned, the crypto giant is not even halfway through to its goal.
The Binance team holds about 40% of the total BNB supply, which goes towards the scheduled quarterly burns. The crypto exchange said that the team would not sell any tokens out of this stash and has maintained that they have never sold a single BNB out of it.
After the burn was carried out, the price of BNB saw an uptick in the price. BNB trended towards $500 in the early hours of Tuesday, peaking at $497. It has since trended back down but has only lost about $10 off the value of its price in the downtrend. The price of the asset sits at $488 at the time of this writing and is up 4.34% in the last 24 hours. Its current market cap is $81 billion and BNB has reclaimed its position as the 3rd largest cryptocurrency by market cap.
Source