SEC Commissioner Warns Celebrities Won't Bail Out Crypto Buyers
19 Oct, 2021
•
1 min read
•
Regulation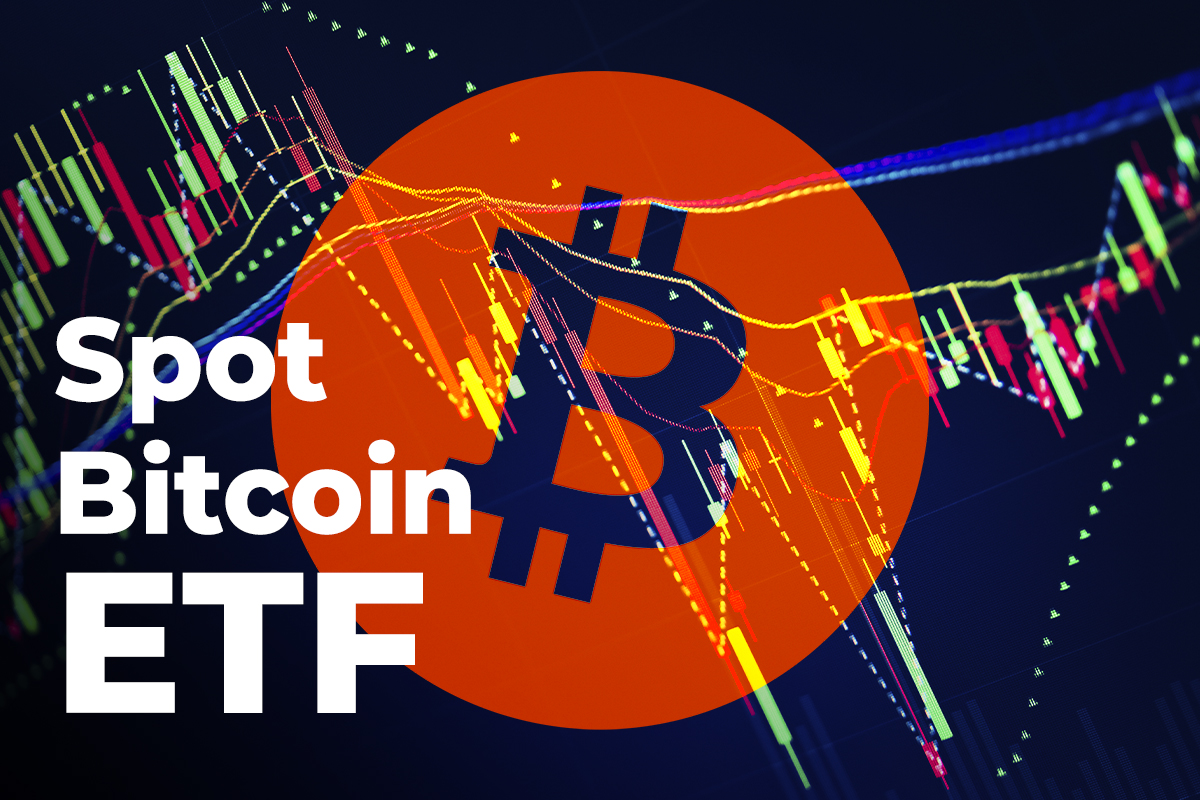 U.S. Securities and Exchange Commissioner Hester Peirce told Washington-based newspaper Roll Call that cryptocurrency investors have to manage their risk tolerance when taking cryptocurrency advice from celebrities.Peirce, who is affectionally called "Crypto Mom" because of her pro-cryptocurrency stance, warns that there will no bailouts if things go south:
It's your money that's on the line, so do your own research and make your own decision based on your own risk tolerance and your own circumstances. After all, if things turn out badly, the celebrity won't be there to bail you out.
During the initial coin offering (ICO) mania, some celebs were charged by the SEC with unlawfully shilling tokens on their social media profiles. Actor Steven Seagal, who became a Russian citizen in 2016, agreed to pay a disgorgement of roughly $330,000 in 2020. After he failed to pay the whole fine, the agency moved to collect money through his U.S. representatives.
At scale, that can lead to a systemic misallocation of capital with adverse system-wide effects.
Source