Mike Novogratz Claims Ripple's SEC Lawsuit Hasn't Affected XRP Price
18 Oct, 2021
•
1 min read
•
Regulation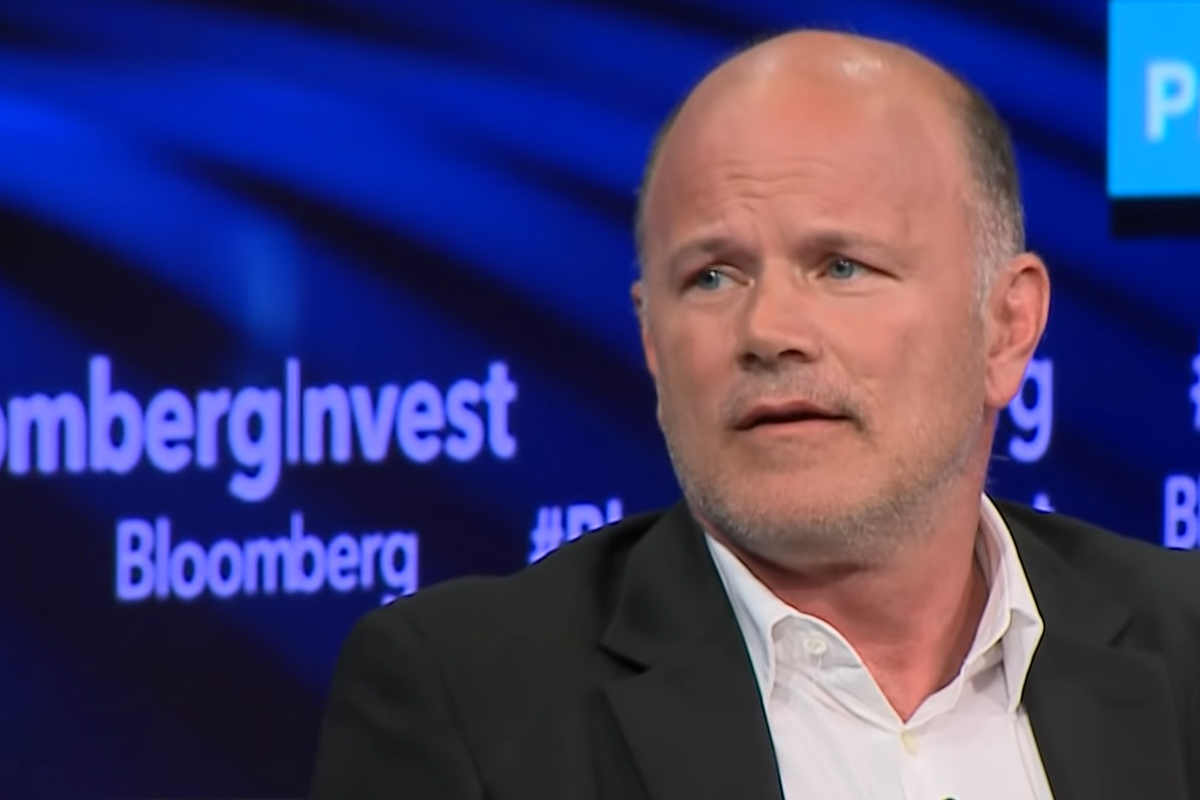 Galaxy Digital CEO Mike Novogratz has shared some observations about the performance of the XRP cryptocurrency in a recent tweet, pointing to the fact that its price has managed to triple since the U.S. Securities and Exchange Commission sued San Francisco-based blockchain company Ripple.
The value of $XRP has actually almost tripled since the SEC actions. It hasn't plummeted. It's a testament to the fact that once communities are formed with shared interest they are damn resilient. https://t.co/0IPcd8wyuN— Mike Novogratz (@novogratz) October 17, 2021
Novogratz, who has been very critical of XRP in the past, believes that this highlights how resilient cryptocurrency communities can be.In a follow-up tweet, he went on to mention GameStop, the company whose stock was pushed to high heaven by an army of retail traders from Reddit in early 2021, as well as meme cryptocurrency Dogecoin in order to prove his point.While XRP initially plunged over 60% following the SEC lawsuit due to a slew of trading suspension announcements from exchanges, it managed to rebound quicky as Ripple embraced the fight.
Source
Subscribe to get our top stories