Ripple Shifts Whopping 101 Million, Sending Part to Huobi Platform
Right now
•
2 min read
•
Altcoins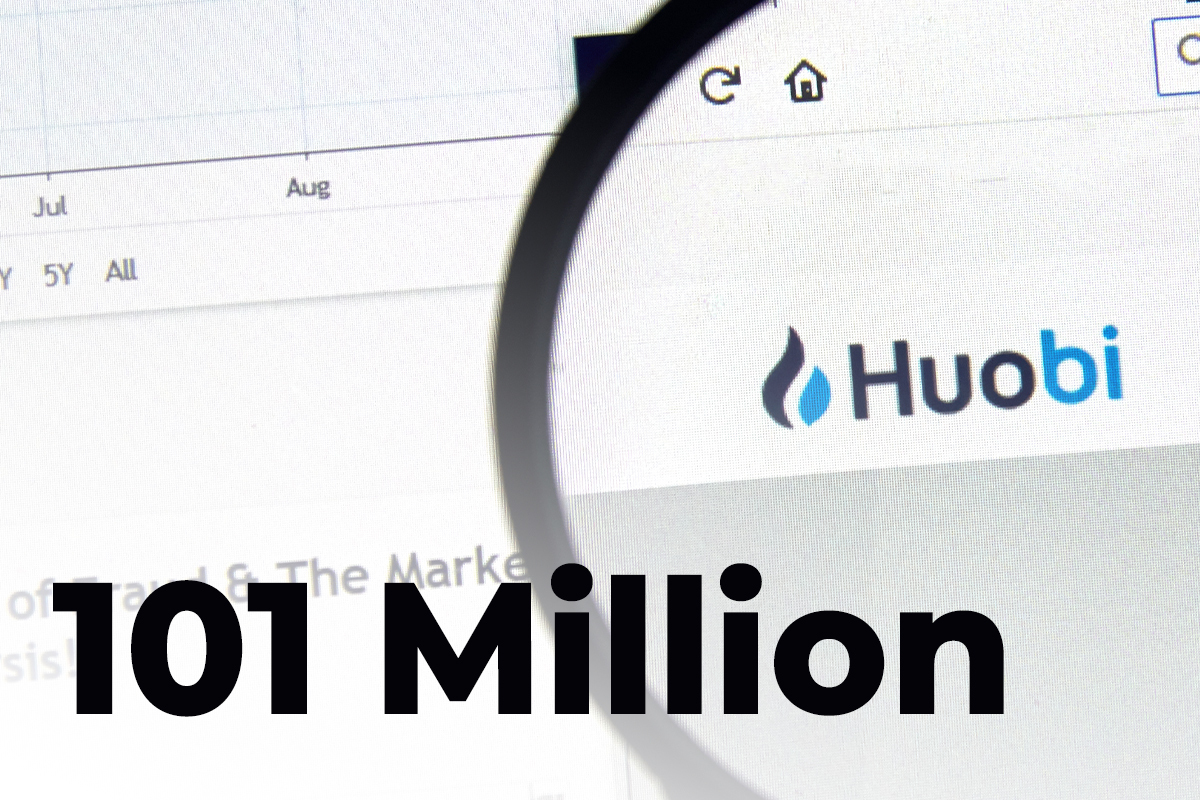 Blockchain Twitter bot Whale Alert that regularly publishes data on large crypto transactions made recently has announced that the San-Francisco fintech service provider Ripple has made several transfers to move a whopping 101 million XRP.
One fifth of this amount has been sent to Huobi trading giant over the past ten days.
83.5 million XRP transferred by Ripple
The above mentioned blockchain tracker reported that over the past fourteen hours, Ripple distributed ledger tech provider has made three transactions, carrying 50,000,000, 20,000,000 and 13,500,000 XRP tokens. The transfers were made to its alternative wallets - RL18-VN and RL43-EE.
The former is often used by the company for pushing XRP beyond Ripple – to crypto exchanges and financial institutions that are on the RIppleNet network or have made a partnership with Ripple.
The total amount of XRP transferred constitutes $90,276,470 in fiat.
A day earlier, as reported by U.Today, crypto whales and major exchanges – Binance, Bittrex – transferred a similar amount of crypto - 98.4 million XRP ($106,517,732).
Ripple sends 17.5 million to Huobi
XRP-analytics website Bithomp shows that over the past ten days, Ripple has sent more XRP to the Huobi exchange that is leaving the Chinese market at the moment, dropping all of its current users in mainland China.
According to the data provided, since September 29, the company has shifted 17.5 million XRP to this popular global crypto exchange. Today, Ripple is expected to move another lump of XRP to it as well.
Since Sept 29, when Ripple allocated an astounding 100 million XRP to be moved to that platform, it has already made four transactions of 1,542,780 XRP each and sent six lumps of 2,309,580 XRP.
Prior to September 29, the daily amount of XRP sent to Huobi by Ripple was 3,099,200 coins. The goal of these transfers has not been mentioned by Ripple Labs anywhere, so a likely reason could be supporting XRP's liquidity, as CEO Brad Garlinghouse explained XRP transactions to exchanges in a Twitter thread a couple of years ago.
Source