JPMorgan Names 3 Reasons Why Bitcoin Recently Hit $55K
Right now
•
1 min read
•
Bitcoin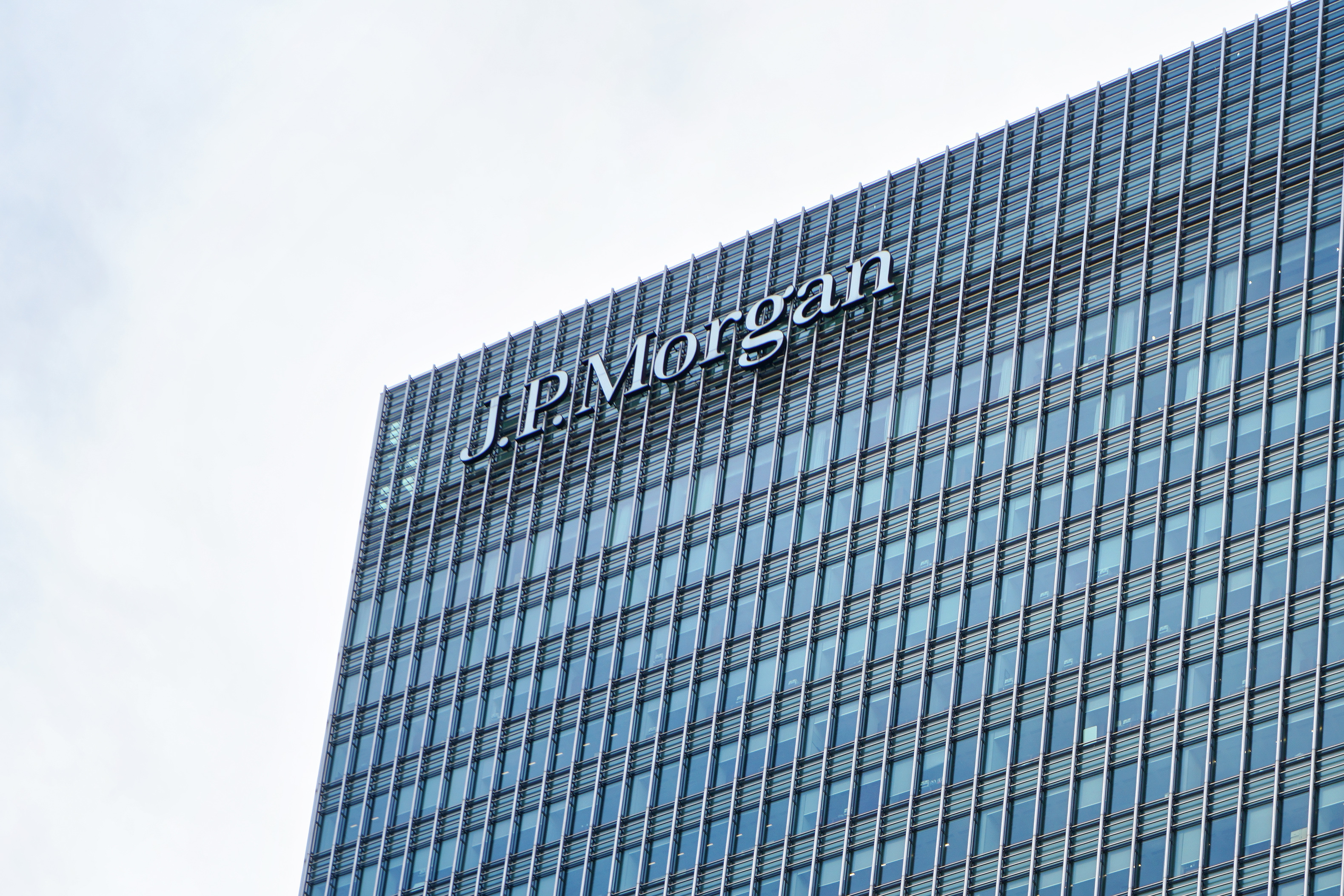 U.S. banking giant JPMorgan has outlined some of the key reasons behind Bitcoin's recent rally to a multi-month high of $55,793 in its recent report cited by Business Insider.
Federal Reserve Chairman Jerome Powell making it clear that the central bank has no plans for a China-style crackdown on cryptocurrencies was singled out as the main factor behind the most recent price surge.
Finally, Bitcoin is gradually replacing gold as a hedge against inflation:
The re-emergence of inflation concerns among investors has renewed interest in the usage of bitcoin as an inflation hedge.
As reported by U.Today, Galaxy Digital's Mike Novogratz recently predicted that the largest cryptocurrency could surpass flip gold in a few years. Bitcoin is currently trading just above $54,000 after a slight pullback from recent highs.
Source