National Cryptocurrency Enforcement Team Launched by U.S. Deputy Attorney General
Right now
•
1 min read
•
Other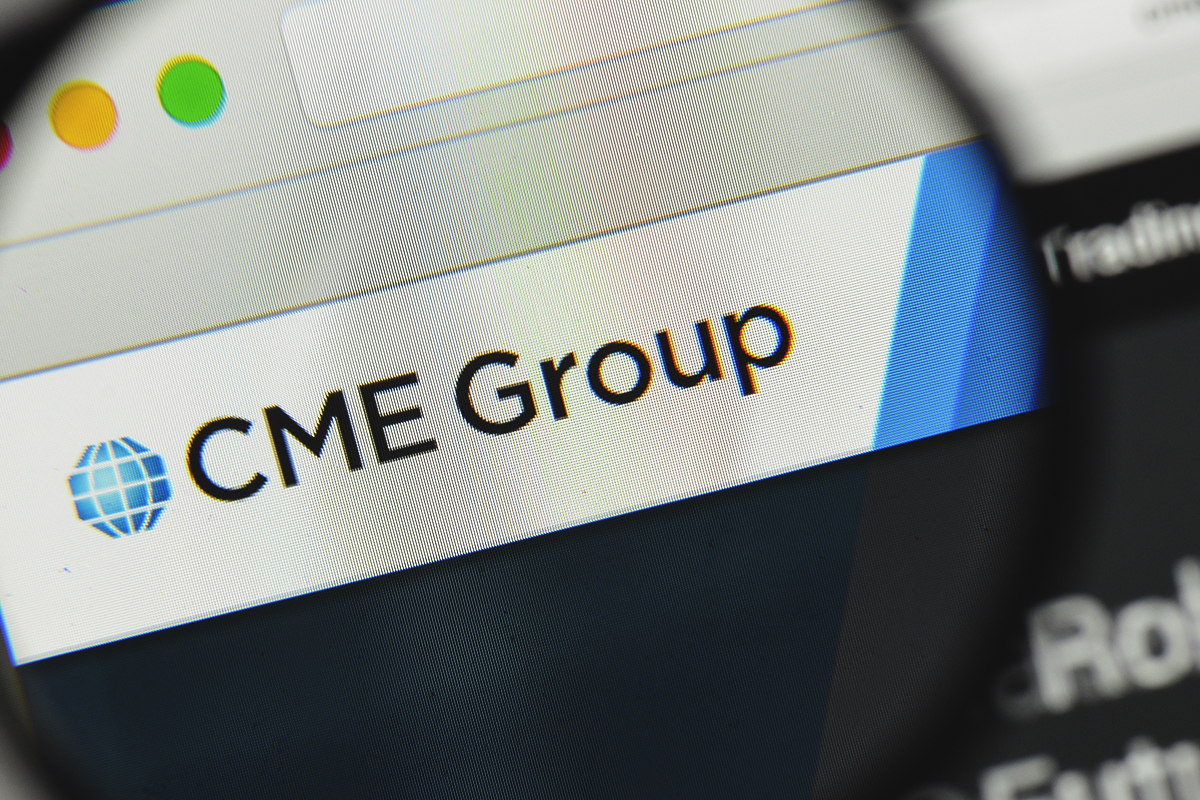 U.S. Deputy Attorney General Lisa Monaco has announced the launch of a national cryptocurrency enforcement team at the 2021 Aspen Cyber Summit on Wednesday.The new initiative will combine securities and banking enforcement. The team will be comprised of cybersecurity and money laundering experts:
We are today launching the National Cryptocurrency Enforcement Team. We won't hesitate to go after laundering platforms and are drawing on cyber experts and prosecutors, and money laundering experts.
We're making sure we're targeting the ecosystem that supports and fuels the ransomware activity. That means the cryptocurrency exchanges. That means the infrastructure.
Source