Last Resistance Before Ethereum At $5K? Expert Predicts Q4 In The Green
Right now
•
3 min read
•
Analytics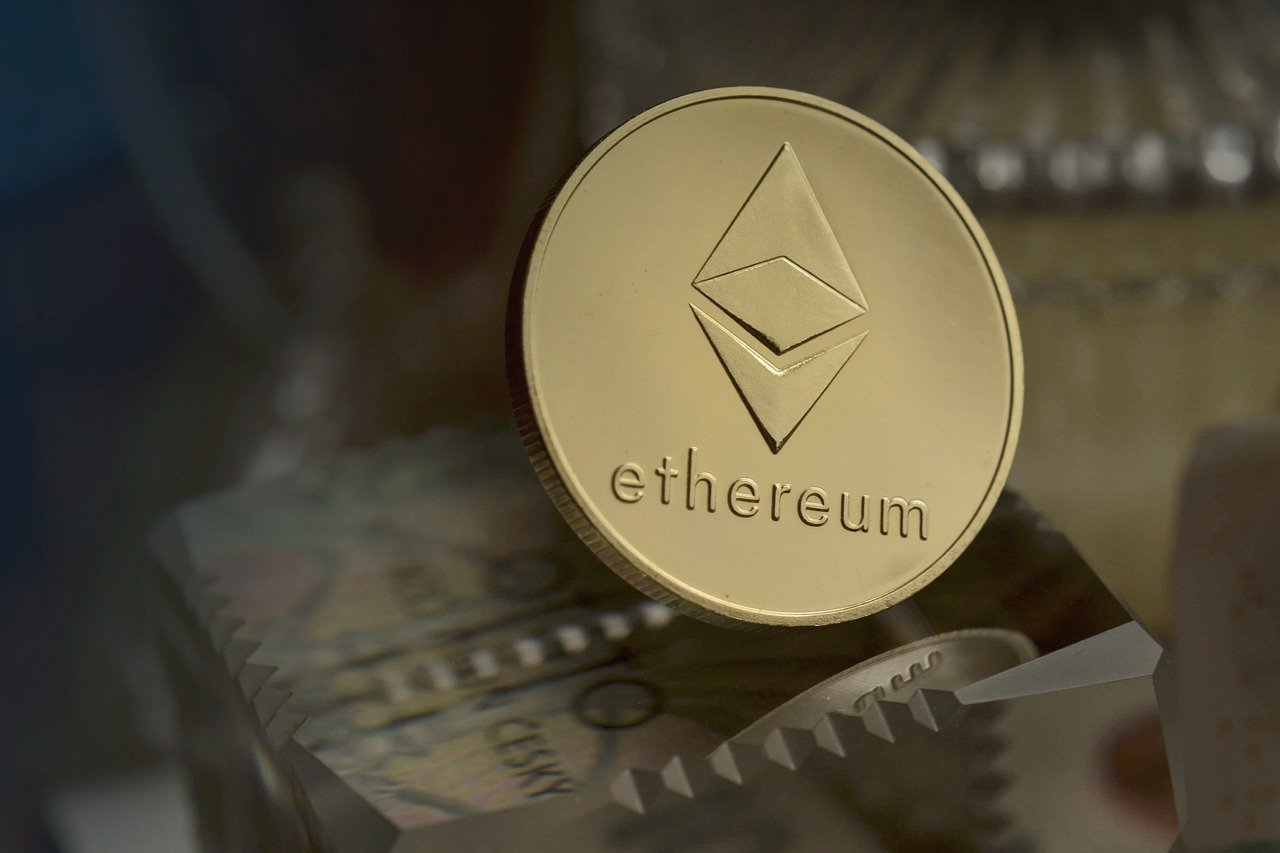 The bulls have taken over the crypto market with Bitcoin and Ethereum recording gains across the board. A year ago, the price action that preceded the end of the year took the market into new highs. The expectations are similar, but experts are yet to find a consensus.
At the time of writing, Ethereum (ETH) trades at $3,466 with a 2.5% profit in the 24-hour chart.
In his most recent report for Bloomberg Intelligence, Senior Commodity Strategist Mike McGlone believes the "biggest surprise" would be to not see higher prices for Bitcoin and Ethereum.
The two main cryptocurrencies by market cap have been experiencing short-term bearish obstacles but with long-term bullish fundamentals. The crypto ban imposed by China is one of the most prominent examples.
McGlone expects $40,000 to become the new critical support for Bitcoin in the coming months. Conversely, Ethereum could move into the $2,000 to $3,000 support zone in case of any downside risk.
Both cryptocurrencies have been increasing their price floors after May, June, and July brought in a high amount of selling pressure into the market.
Ethereum has major price tailwinds in the non-fungible token (NFT), fintech, stablecoins, and decentralized finances (DeFi). Thus, the analyst believes ETH's price is still in its early days of price discovery moving into more appreciation.
The introduction of EIP-1559 has added a new bullish factor for the Ethereum chart. According to McGlone:
Demand and adoption are rising, but our graphic depicts a notable difference from a year ago — plunging supply. At the start of 4Q20, the 12-month rate of change in the measure of Ethereum supply from Mosaic was closer to 5%. Now it's on track to drop toward 2% because of a recent upgrade
Ethereum Taking Market Share From Bitcoin
It is due to its use cases that Ethereum has managed to attract major players and take over an important market share. As seen below, the second cryptocurrency by market cap is starting to look more of a leader.
The digitalization of money and finances, as the analyst said, will continue to create demand for Ethereum. In the DeFi sector, the growth has been exponential with the total value locked of these assets reaching $100 billion versus the $20 billion recorded in 2020.
On Oct. 4, the market cap of the No. 2 crypto was about 20% of the total, vs. closer to 10% at the start of 2021. Bitcoin's dominance has weakened to about 40% from 70%. Mosaic and Coin Dance data place Ethereum atop the food chain, indicative of rising crypto values and it's prominence as the go-to platform for smart contracts, NFTs and decentralized finances.
In that sense, the report claims that investors without a position in the crypto market could be making a similar mistake to missing out on the early days of the internet.
Source