IMF Head Says Bitcoin Is Not Money
Right now
•
1 min read
•
Bitcoin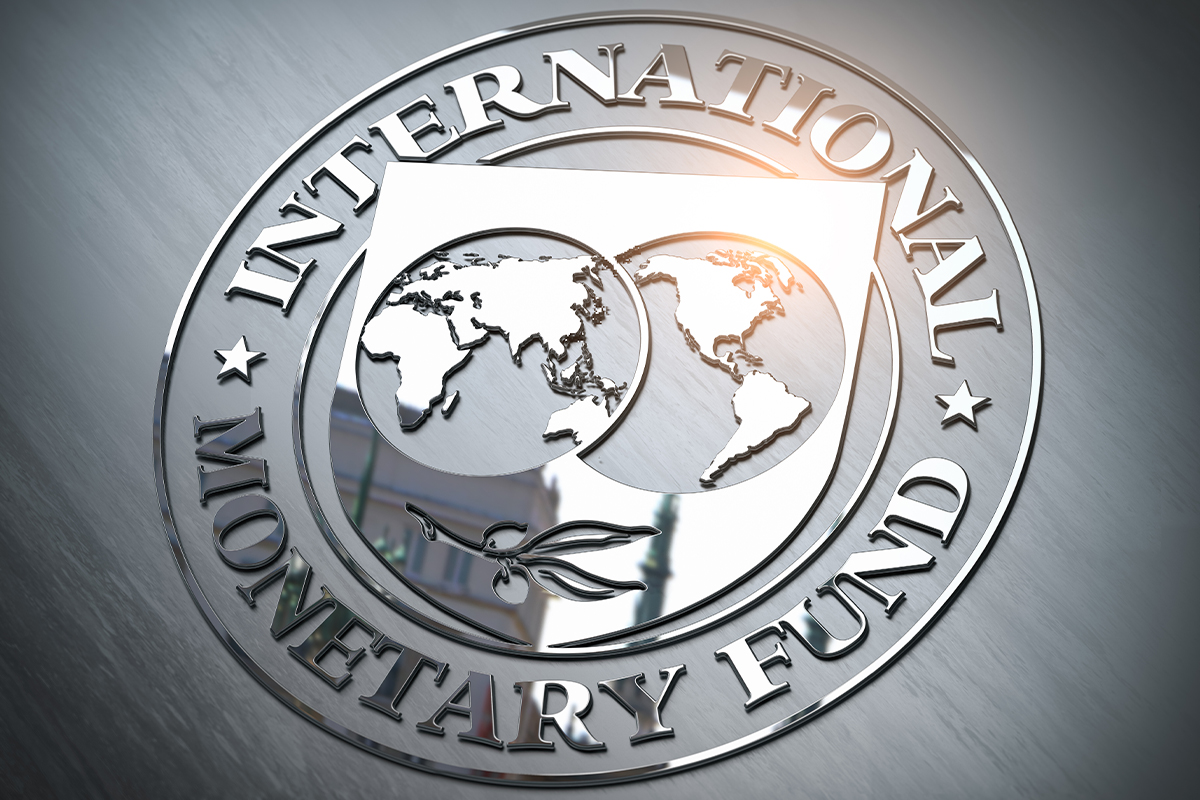 During a virtual event organized by Italy's Bocconi University, Kristalina Georgieva, the managing director of the International Monetary Fund (IMF), said that Bitcoin cannot be recognized as money, Reuters reports.Georgieva states that cryptocurrencies of the likes of Bitcoin are too volatile to fulfill such a role:
In the history of money, it is difficult to think of them as money.
In July, Georgieva predicted that Bitcoin would remain the global reserve currency. As reported by U.Today, IMF economists outlined a slew of risks associated with the proliferation of cryptocurrencies in a recent post.
Source