Shiba Inu Surges 70 Percent, Outperforming Dogecoin
Right now
•
1 min read
•
Altcoins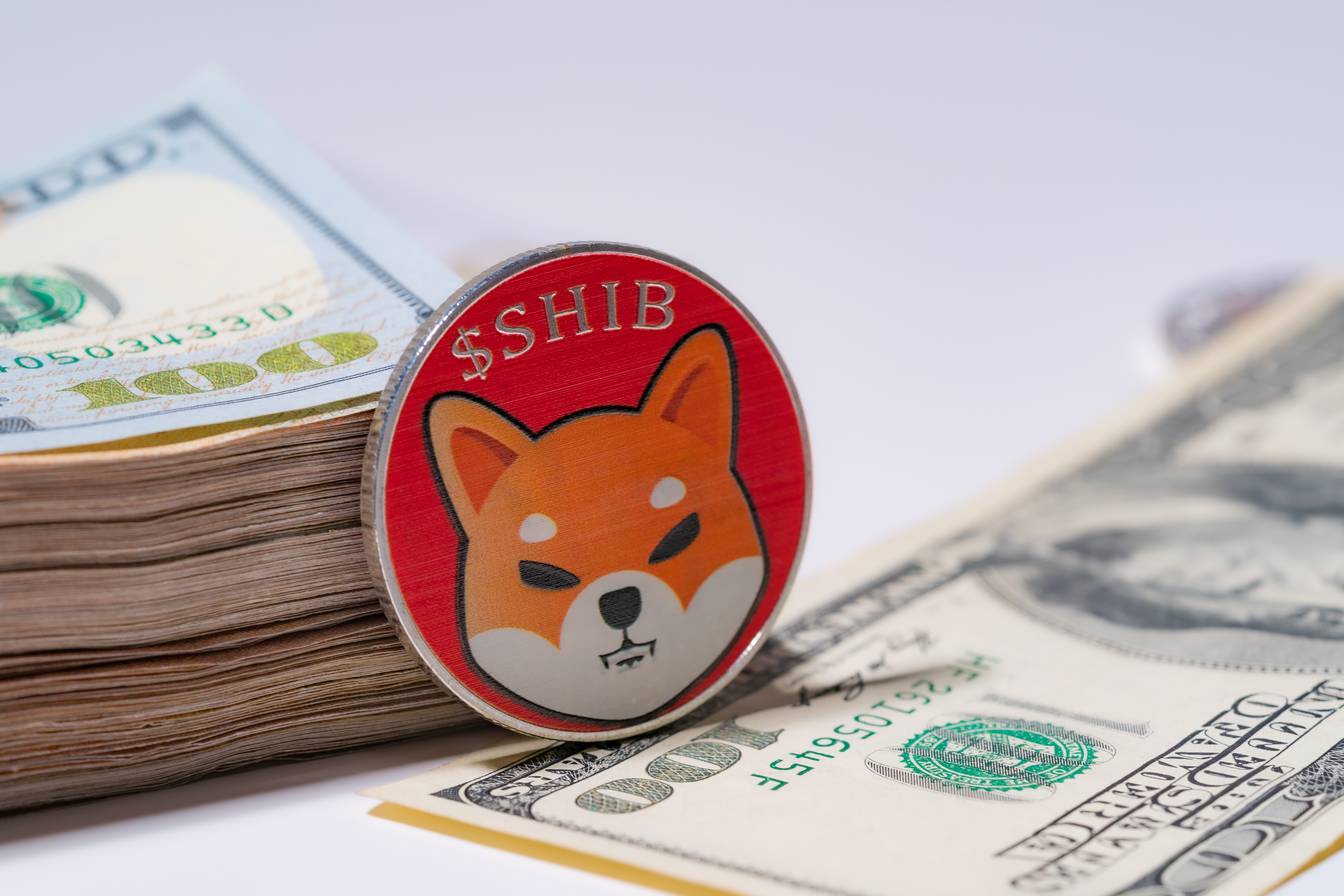 Shiba Inu (SHIB) has stunned the cryptocurrency community with its stellar really, soaring more than 70% within a single day.
SHIB, which was created as a Dogecoin offshoot, has managed to significantly outperform the original canine cryptocurrency, which is currently up 10 percent over the last 24 hours.
As reported by U.Today, the cryptocurrency started trading on the Coinbase exchange in mid-September.
Source