Veteran Trader John Bollinger Is Targeting $50K After Recent Bitcoin Price Spike
15 min ago
•
1 min read
•
Bitcoin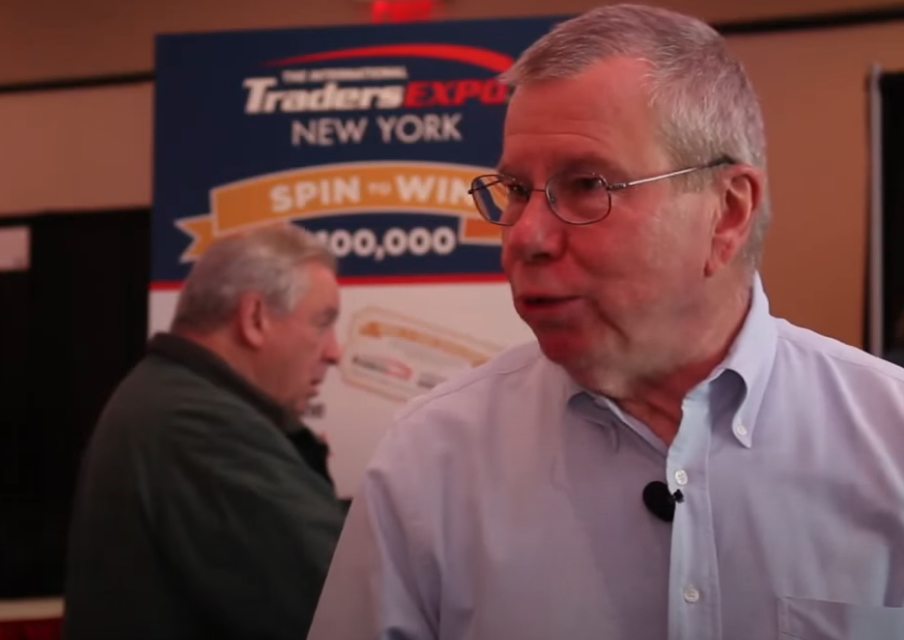 Eminent trader John Bollinger, who rose to prominence after inventing the Bollinger Bands indicator, has taken note of Bitcoin's recent short squeeze that catapulted the largest cryptocurrency to its highest level since Sept. 22.
$btcusd, first target met and exceeded. Second target the upper Bollinger Band, just below 50k. You are running that trailing stop, aren't you?— John Bollinger (@bbands) October 1, 2021
Now that Bitcoin has exceeded Bollinger's first target, he expects the top coin to spike to the upper band, which is located just below the $50,000 level.
The Bitcoin long term log chart looks pretty luscious. Who knows if the wedge breaks on first attempt but a consolidation pattern of this magnitude usually leads to a very, very powerful upside move. #BTC pic.twitter.com/qVIt8XxGgT— Raoul Pal (@RaoulGMI) October 1, 2021
Source