Ripple Confirms That Press Release About SEC Settlement Is Fake
7 min ago
•
1 min read
•
Regulation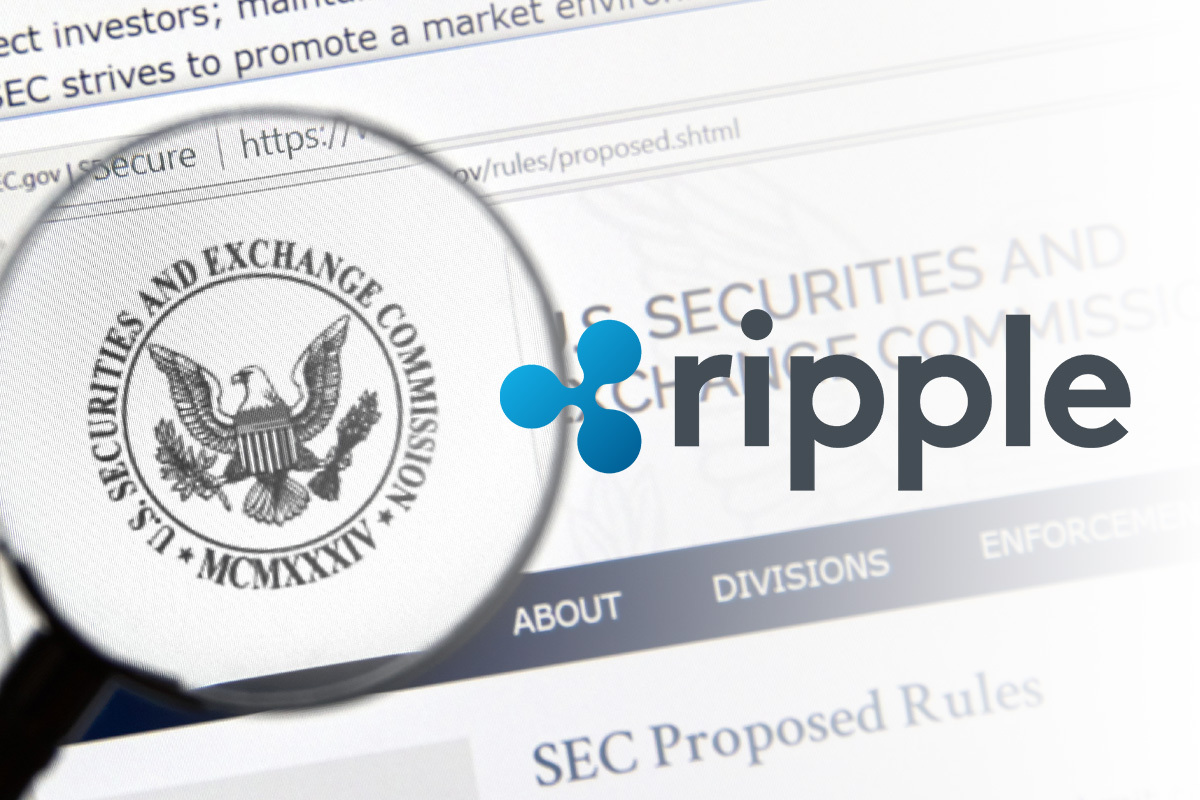 Ripple has confirmed that the rumors about its settlement with the U.S. Securities and Exchange Commission are fake, according to Fox Business's Charles Gasparino. Earlier today, a now-deleted press release posted on news platform Accesswire stated that the SEC had dropped its charges against the company. The too-good-to-be-true hoax was syndicated by Yahoo! Finance and then made rounds on social media.The San Francisco-based company described the press release as "totally false":
We are working to get it taken down, but totally false and not sent by us
Ripple's general counsel Stuart Alderoty has also taken to Twitter to confirm that the settlement news is fake.
This is fake.— Stuart Alderoty (@s_alderoty) October 1, 2021
Another fake press release about the settlement, which was posted by competing website iCrowdNewswire, supposedly came from Ripple's law firm Debevoise & Plimpton. However, the email of the firm that was attached to the release was fake.
Source