GOP Senate Candidate Says U.S. Government Should Buy Bitcoin
Right now
•
1 min read
•
Bitcoin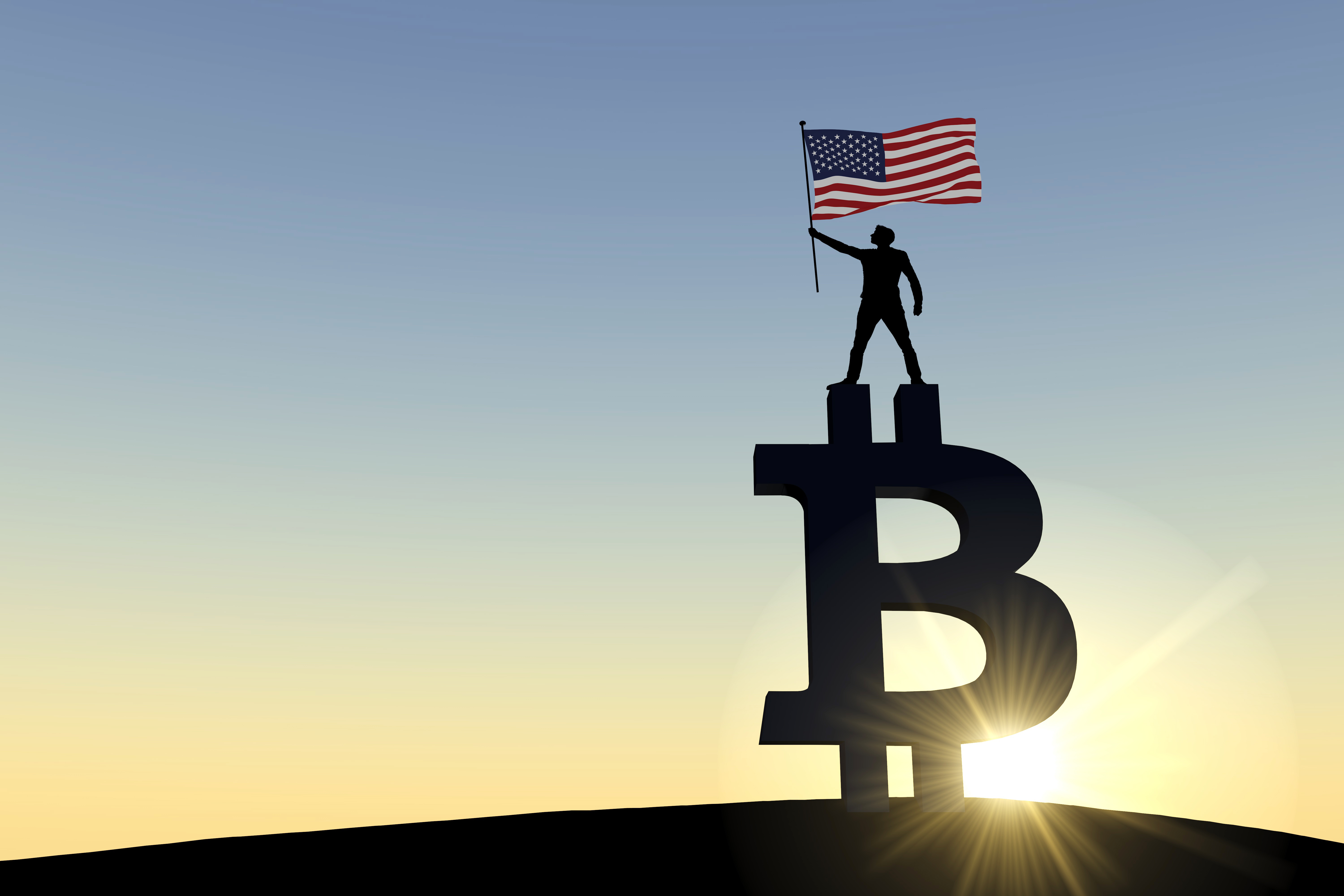 Blake Masters, chief operating officer at Thiel Capital, claims that the U.S. government should purchase Bitcoin as a strategic reverse asset after China moved to ban it (again). Masters, who's currently running for a US Senate seat to represent the state of Arizona, also announced that his campaign now accepts donations in the largest cryptocurrency:
I'll forgive my HODLrs out there for shaving off some satoshis. It's for a good cause.
It's also a reminder of our huge structural advantage over China.
Source