Ethereum Developer Accused of Helping North Korea Pleads Guilty
16 min ago
•
1 min read
•
Ethereum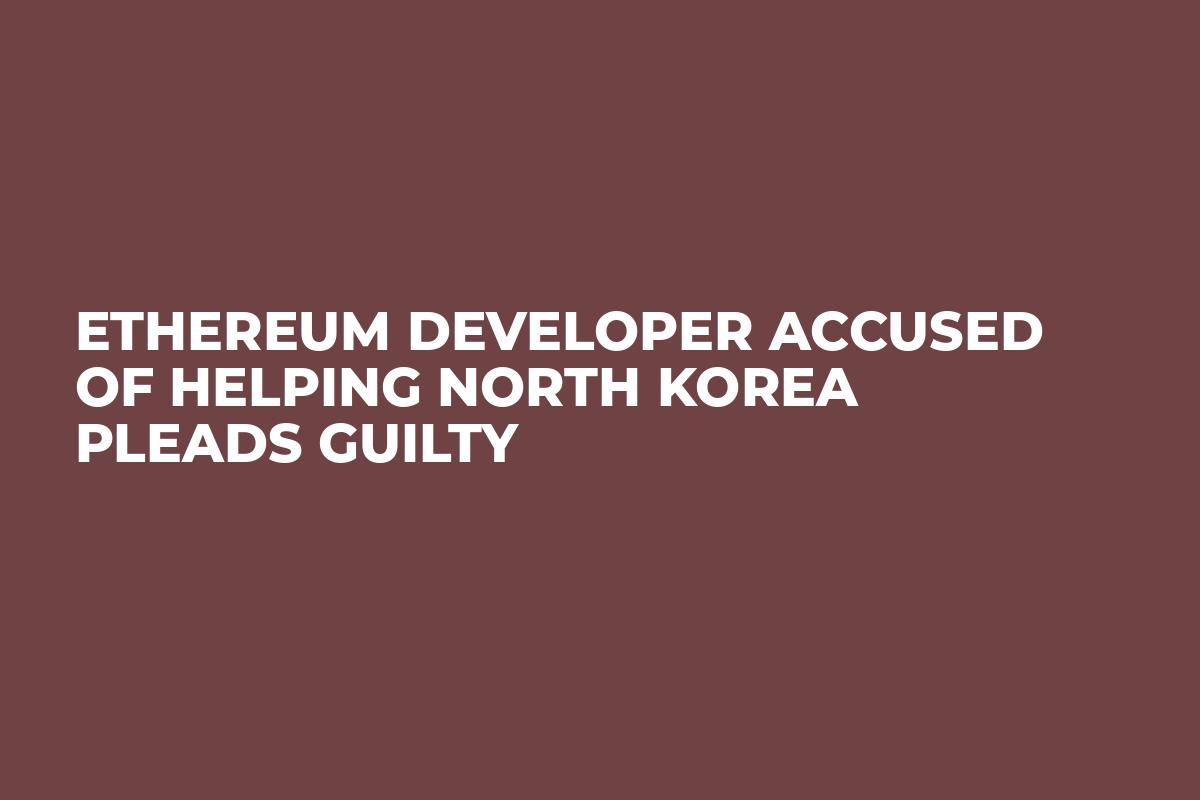 In a shocking development, Virgil Griffith, an Ethereum developer accused of helping North Korea, pled guilty to a conspiracy charge during his trial at the Southern District of New York on Sept. 27.
He's now facing up to 6.5 years in prison.
His sentencing is expected to take place on Jan. 13.
This is a breaking news story. Stay tuned for updates.
Source