Robinhood Clients to Start Testing Crypto Wallets Next Month
Right now
•
1 min read
•
Other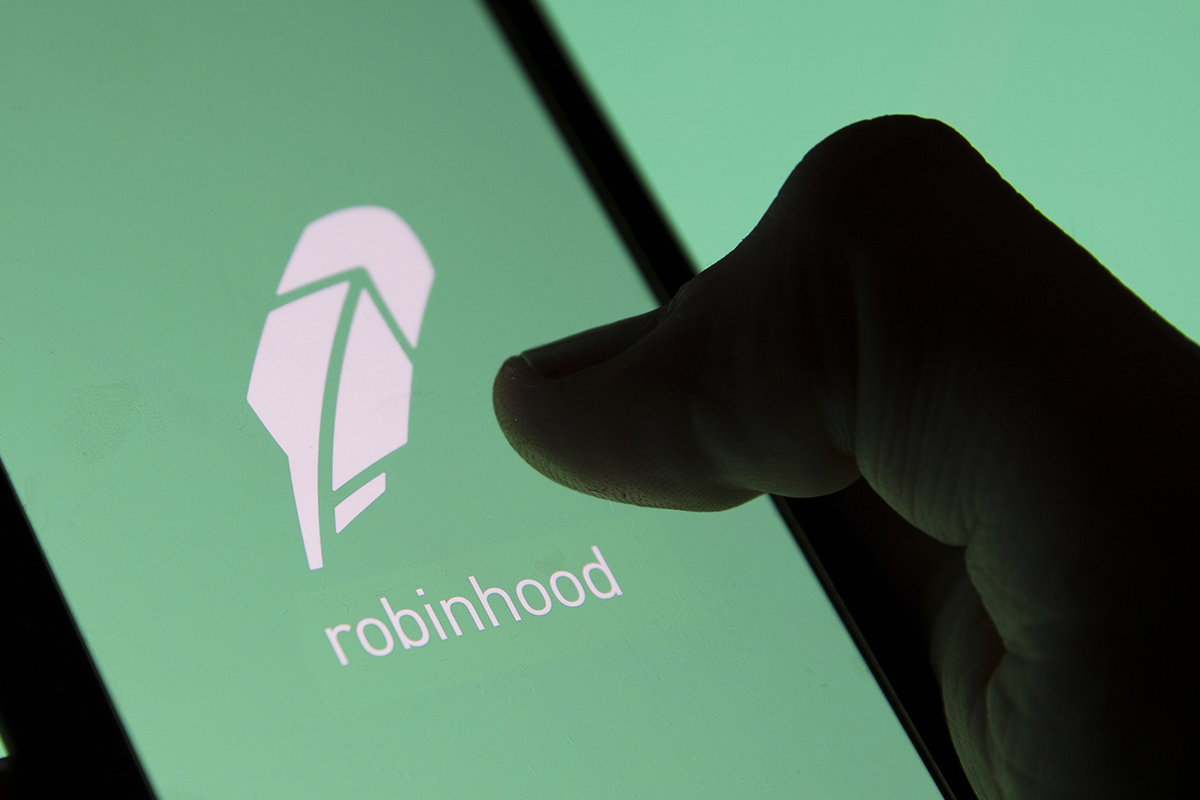 In its blog, Robinhood has just shared that as of next month, first customers will be able to trial crypto wallets on this trading app.
*ROBINHOOD: CRYPTO WALLETS ARE COMING TO ROBINHOOD$HOOD— *Walter Bloomberg (@DeItaone) September 22, 2021
Starting the crypto wallets trial soon
The feedback left by these first testers will be shared on the Robinhood's blog and Twitter page on a regular basis for everyone to access and get an understanding of what the company is offering to them.
Gradually, more clients will be getting access to these wallets via the waitlist.
The wallets will enable customers to deposit and withdraw their crypto assets seamlessly, as well as keep trading them on the Robinhood app without commission fees.
They promise that the new wallets will have such security features embedded as verification of identity, multi-factor authentication, as well as verification via e-mail and phone.
Source