As Bitcoin Slips to $45K, El Salvador Buys the Dip
16 min ago
•
1 min read
•
Bitcoin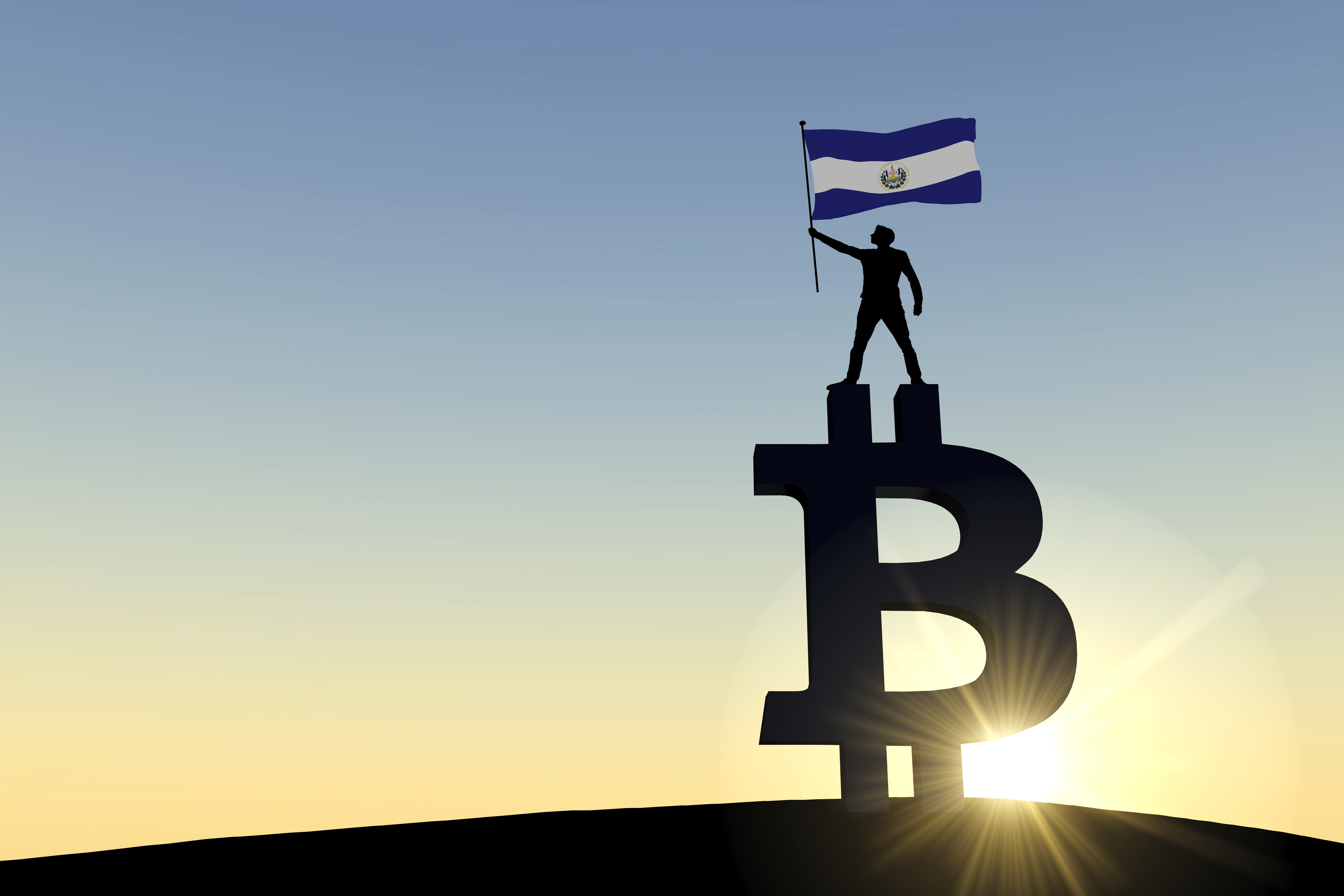 The government of El Salvador took advantage of a recent Bitcoin price drop, with President Nayib Bukele announcing the purchase of another 150 coins that are worth roughly $6.8 million at press time.
Bukele also shared "presidential advice" on Twitter, urging followers to buy the dip.
They can never beat you if you buy the dips.— Nayib Bukele 🇸🇻 (@nayibbukele) September 20, 2021
Earlier today, the flagship cryptocurrency slipped to $45,135 on the Bitstamp exchange.The recent sell-off coincided with Hong Kong's Hang Seng index dropping 4 percent amid Evergrande contagion fears.
Source