Bitcoin Suffers As Mid Caps Cryptos Establish Market Dominance With Wide Margin
Right now
•
3 min read
•
Bitcoin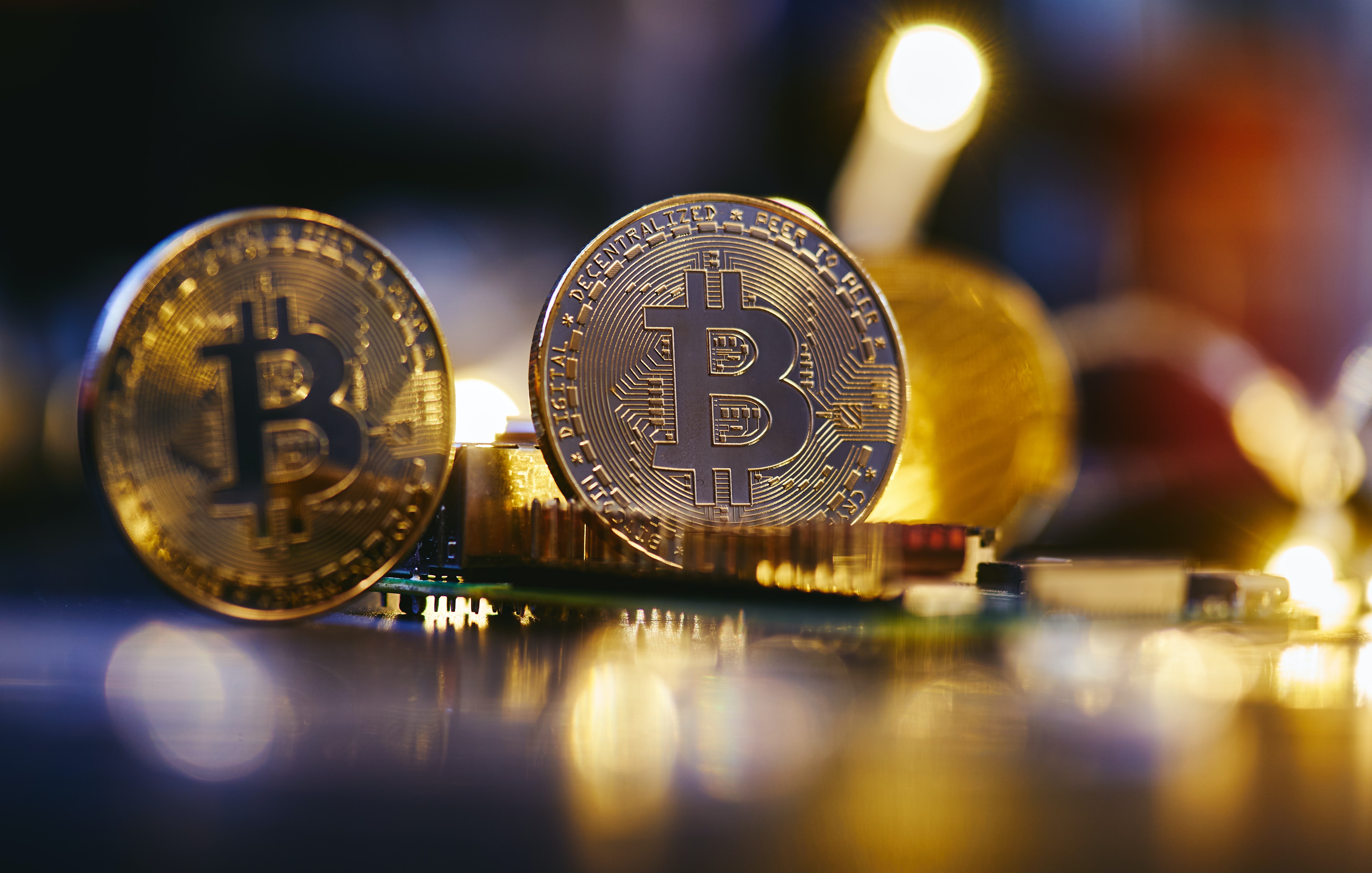 Bitcoin has now seen declining prices following the El Salvador Bitcoin law. The flash crash that had cleared at least $400 billion off the crypto total market cap has left lingering effects on the price of the digital asset. The price had plunged from $50,000 to $42,000 in less than an hour, leading to an 18% loss in about 30 minutes. While bitcoin has since recovered from its lows from the crash, the asset has not been able to recover to previous levels before the crash.
Though the crash had affected most of the market, mid-cap coins have recovered the most from this. The Mid Caps Index had actually crashed along with the rest of the market. But subsequent recovery trends show that it had gained back a good percentage of its value since the crash.
Mid Caps Index Outperforms In September
In the month of September, the Mid Caps Index has grown 21% in September alone. This is a complete deviation from the patterns of other indexes, both the Small Caps and the Large Caps, which have both shown declines in the month of September. The Large Caps index is up only 1% in September. Likewise, keeping in line with the low recoveries, the Small Caps index is down 3% for the month.
Bitcoin, which seemed to have held up well during the crash, has made the least significant recovery in the month. The asset shows the lowest performance in the month of September, down 5%, even lower than the Small Caps index.
Altcoins have recorded better performances after the crash, despite taking the most hits with the flash crash. The week following the crash saw the altcoin market recover swiftly. Coins like Algorand which belong to the Mid Caps Index performed so well after the crash that it pulled the entire index up with it. While bitcoin has maintained low momentum and continues to struggle in the market.
Bitcoin Maintains Market Dominance
The performances of the indexes versus bitcoin have not had much of an impact on the market dominance of the asset. Although bitcoin lost some of its market dominance, the total for the week came out to be about 1% of market dominance lost to altcoins. Currently, the market dominance of the digital asset sits at 41.47%. The Mid Caps Index performance has seen the altcoin market creeping up to take more market share from bitcoin.
Bitcoin price has been showing some significant recovery patterns in the past few days. But there has not been any significant recovery in the price. The digital asset is gearing up for what looked to be a retest of the $48,000 resistance point, after having found a comfortable position above $47,000 ahead of the opening of the midweek market trading. Currently, the price is trading at $47,473 with a 24-hour price change of 2.11%.
Source