SEC vs. Ripple: This May Be Key Reason Why Ether Was Given Free Pass
7 min ago
•
1 min read
•
Regulation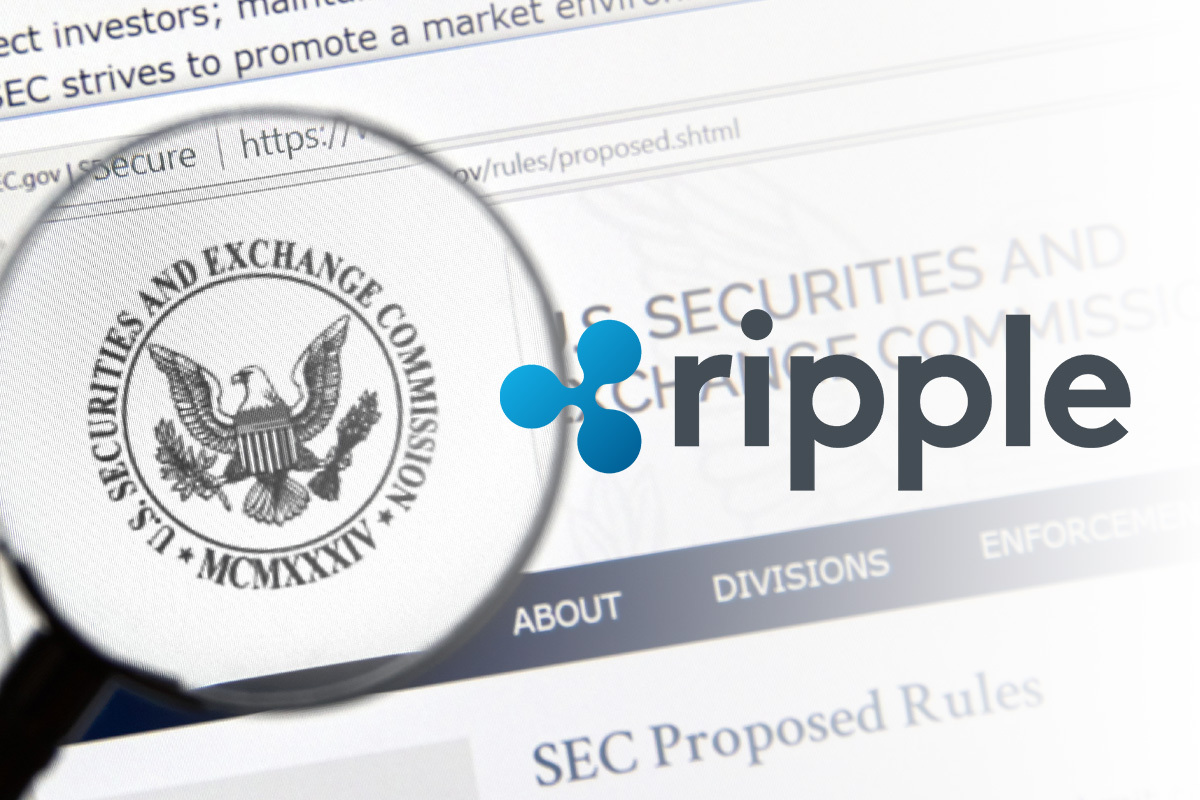 In a recent tweet, Fox Business's Charles Gasparino claims that sources within the U.S. Securities and Exchange Commission told him that the reason why Ether is not deemed to be a commodity by the regulator is the built-out infrastructure of the blockchain that has been operational for years.
BREAKING (1/2): @SEC_Enforcement sources tell @FoxBusiness the logic of the agency's case v @Ripple is that the company's infrastructure is STILL being built out so XRP -- the token which was used to finance the thing -- is considered a security. @ethereum infrastructure is— Charles Gasparino (@CGasparino) September 15, 2021
Ripple, on the other hand, still relies on XRP in order to finance its business. Gasparino says that this is the reason why the SEC alleges that the cryptocurrency is actually an unregistered security.In March 2020, Ripple CEO Brad Garlinghouse told the Financial Times that the company wouldn't be profitable without selling the token.According to the SEC's complaint, Ripple stated in a 2013 promotional document that its business model was predicated on the success of XRP.
Source