SEC Threatens to Sue Coinbase Over Yield Product
5 d ago
•
1 min read
•
Regulation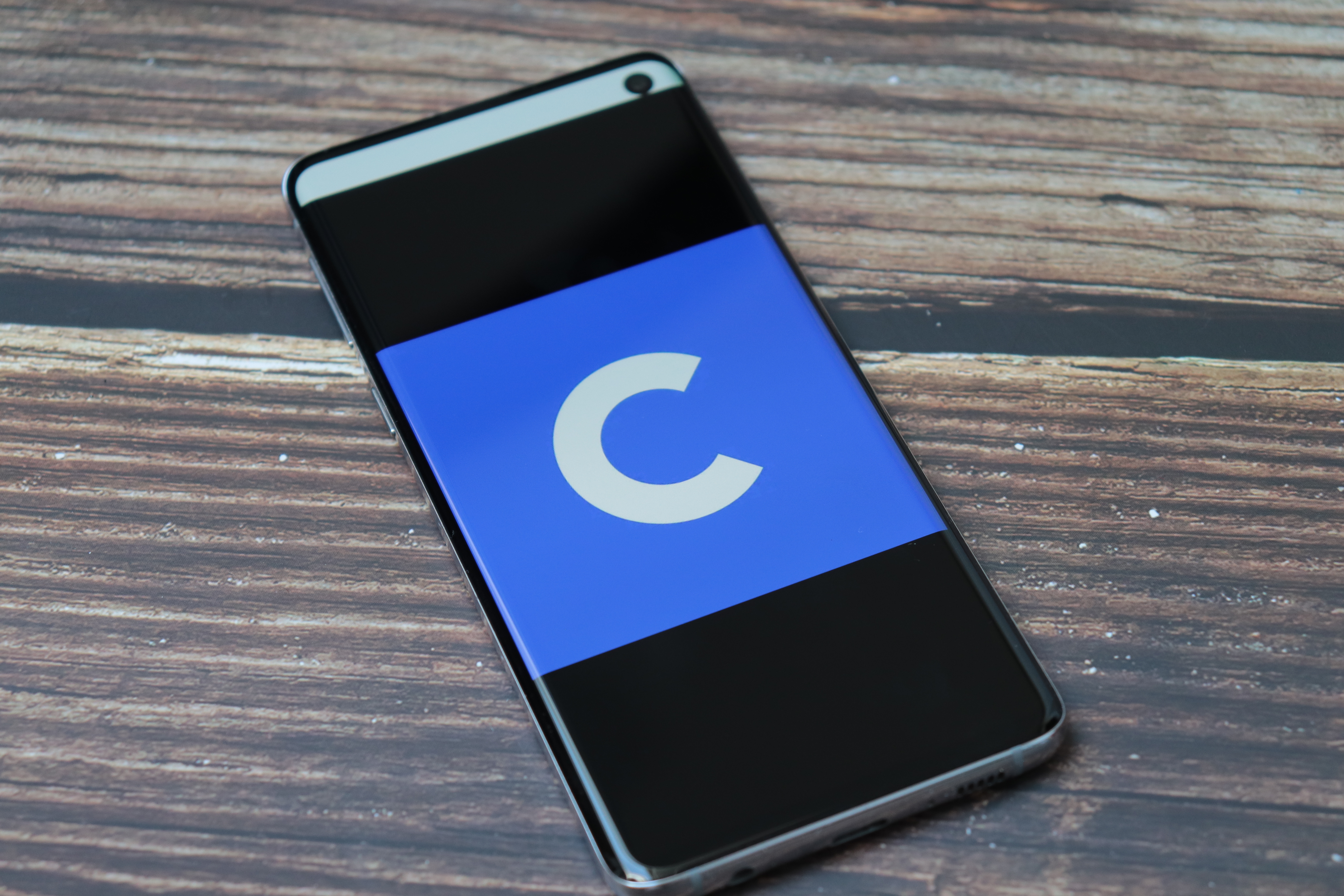 In a lengthy Twitter thread, Coinbase CEO Brian Armstrong revealed that the SEC had threatened to sue the exchange over a lending feature.
1/ Some really sketchy behavior coming out of the SEC recently.Story time…— Brian Armstrong (@brian_armstrong) September 8, 2021
Armstrong explains that Coinbase intended to launch a yield product, which was supposed to go live in a few weeks.After reaching out to the SEC, the company learned that the offering would be classified as a security. Armstrong claims that the regulator didn't share how it came up with such a determination.Now, the securities watchdog claims that it will take Coinbase to court if the exchange proceeds with the launch of the yield feature in question.
Source