Senate Moves Covid Relief Package One Step Closer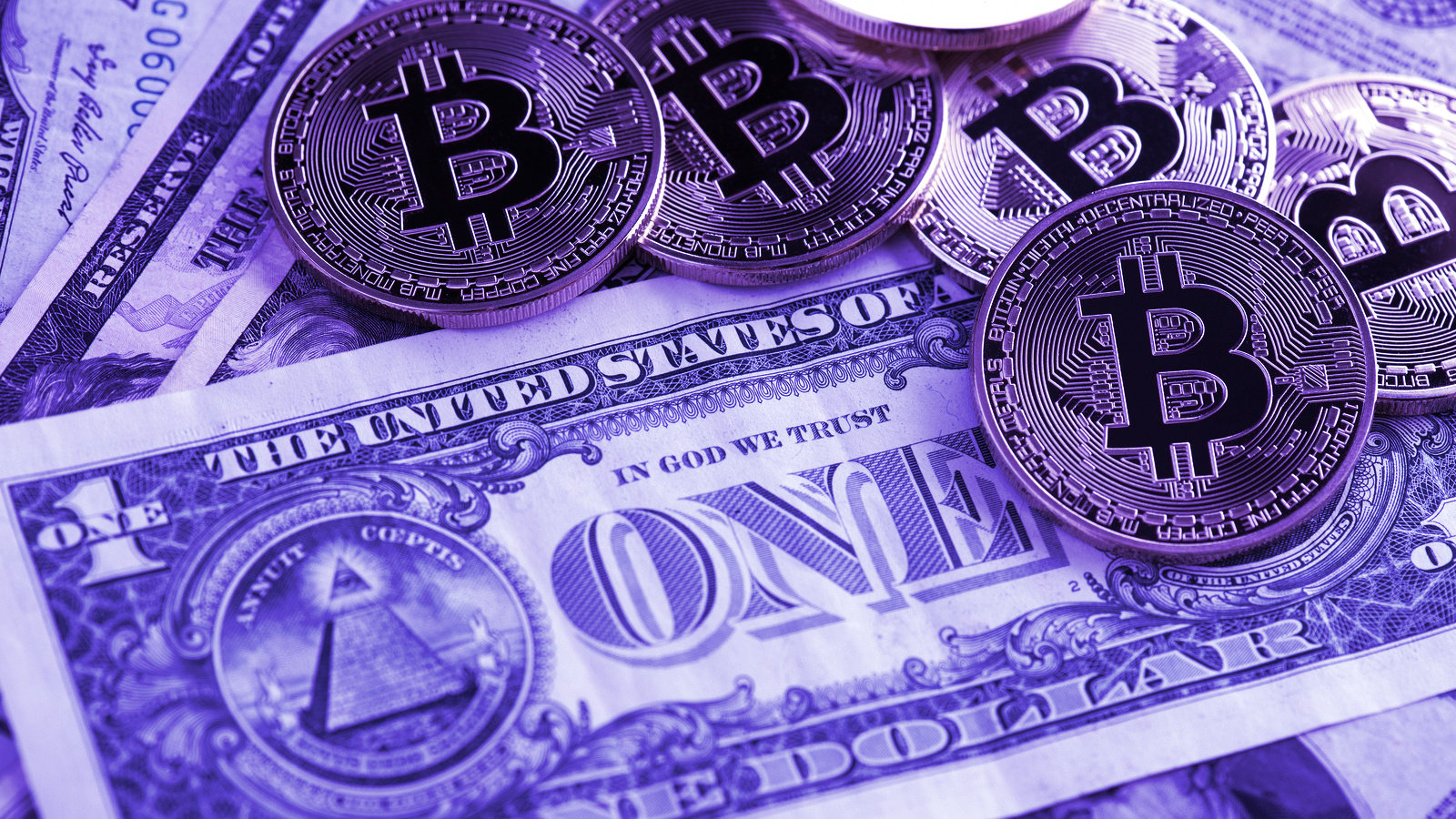 In brief
The US Senate has passed a budget resolution, allowing Joe Biden's $1.9 trillion coronavirus relief package proposal to move forward.
The "beefed-up" stimulus package will increase the size of many relief payouts but could result in further devaluation of the US dollar.
Сontinous monetary expansion is cementing Bitcoin's position as a store of value, experts noted.
The US Senate has passed a budget resolution, effectively ensuring that President Joe Biden's $1.9 trillion coronavirus relief package proposal will pass unopposed by the Republicans, CNN reported today.
"His view is that at this point in our country, when one-in-seven American families don't have enough food to eat, we need to make sure people get the relief they need and are not left behind," said White House press secretary Jen Psaki, adding that the administration's concern "is not going too big, it is going too small."
According to Biden's plan, the government will send another wave of $1,400 relief checks per person to eligible Americans. This is in addition to the $600 payouts that were approved by Congress last in late 2020 and have already been sent out earlier this month.
The new payments will boost the stimulus packages in the country to $2,000 per individual in total. Additionally, some people that were not eligible for relief checks last time, such as some children over the age of 17, will receive them this time around. Households with mixed immigration status will also be included in full.
Payouts to unemployed individuals will also be increased to $400 per week from $300 while $25 billion will be directed to assist low and moderate-income households. These as well as many other increases are all a part of Biden's "beefed-up" proposal.
The stimulus packages will require the US to execute quantitive easing, a process that has the potential to devalue the dollar over the long term. Some say this could be to Bitcoin's advantage.
"I think Bitcoin is a solution to a problem—but you have to have the problem to appreciate the solution. So the problem became pretty paramount in March [when the coronavirus pandemic struck in full force]. When the cost of capital goes from 5% to 15% for every company on Earth, now you have to find a treasury solution that would yield more than 15%," said Michael Saylor, CEO of business intelligence firm MicroStrategy, during Binance Blockchain Week on February 3.
He explained that constant monetary expansion—basically a continuous influx of new fiat money into the economy—leads to the devaluation of traditional currencies.
"We could keep the cash, but we'd be 90% certain that we would lose 75% of our value over 10 years, right. That's the price of stability. [Bitcoin's] volatility is the price you pay in order to get appreciation," Saylor asserted.
And the crypto market seems to agree with him. Just today, Ethereum reached a new all-time high of $1,711 while Bitcoin broke above $38,000.
Source
Subscribe to get our top stories