Major Bug Hits Ethereum Network, Leading to Chain Split
27 Aug, 2021
•
2 min read
•
Ethereum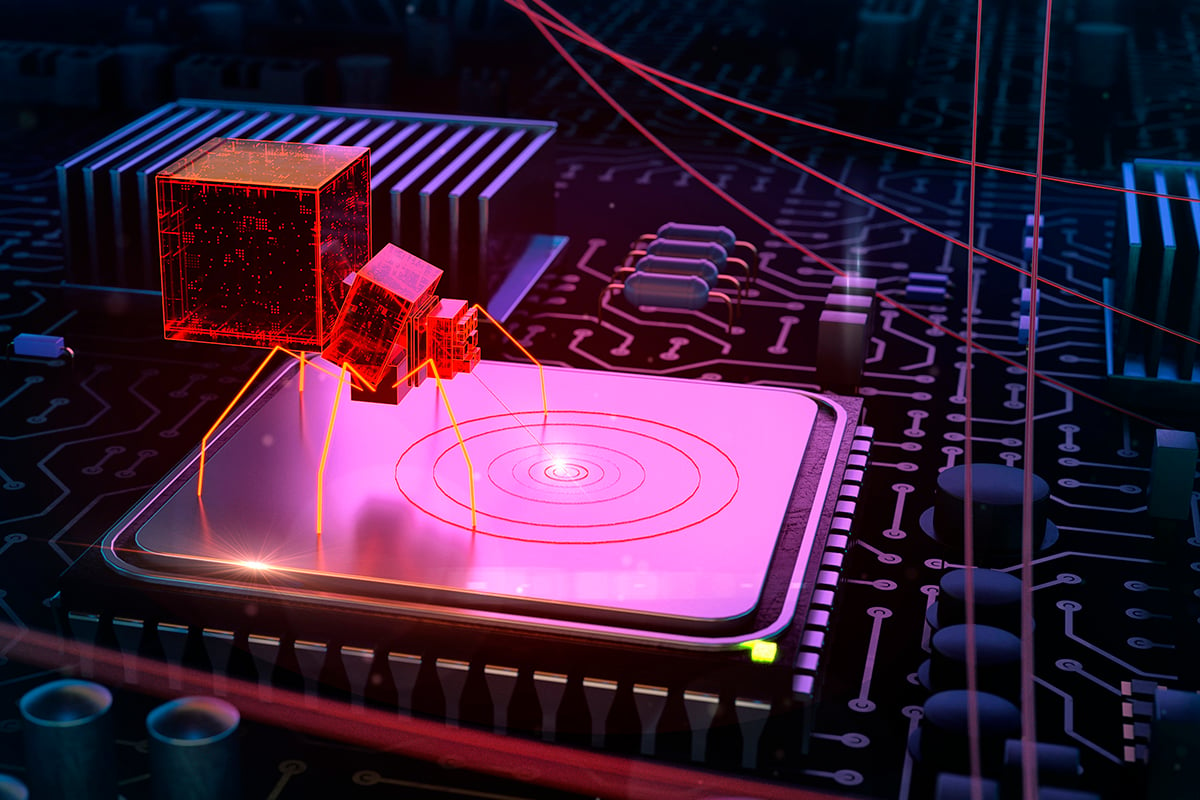 The Ethereum network was hit by a major consensus bug that affected the lion's share of its nodes earlier today.According to developer Marius van der Wijden, an attacker exploited the vulnerability discovered in the older versions of Geth, Ethereum's top software client, that made older nodes split from the network.
It seems that someone found the bug we fixed in @go_ethereum v1.10.8 and exploited it causing all geth nodes with earlier versions to split from the network. If you are running v1.10.7 or earlier please update!!!— MariusVanDerWijden (@vdWijden) August 27, 2021
Earlier this week, version 1.10.8 called "Hades Gamma" with a fix was posted on GitHub. The public announcement of the bug might have played into the hands of the attacker. The developers are urging users to install the patched version of the client as soon as possible. Only 27 percent of nodes have adopted the patch at the time of writing.According to data provided by Ethernodes.org, around 75 percent of all Ethereum nodes rely on the Geth client. The latest exploit once again shows how dependent the network is on the Geth clientAround the same time last year, 13 percent of Ethereum nodes went offline due to a major bug OpenEthereum's codebase.
It is worth noting that popular EVM-compatible chains are also at risk.
Source