Crypto Influences Consider Abandoning TikTok Due to Stringent Rules
25 Aug, 2021
•
1 min read
•
Other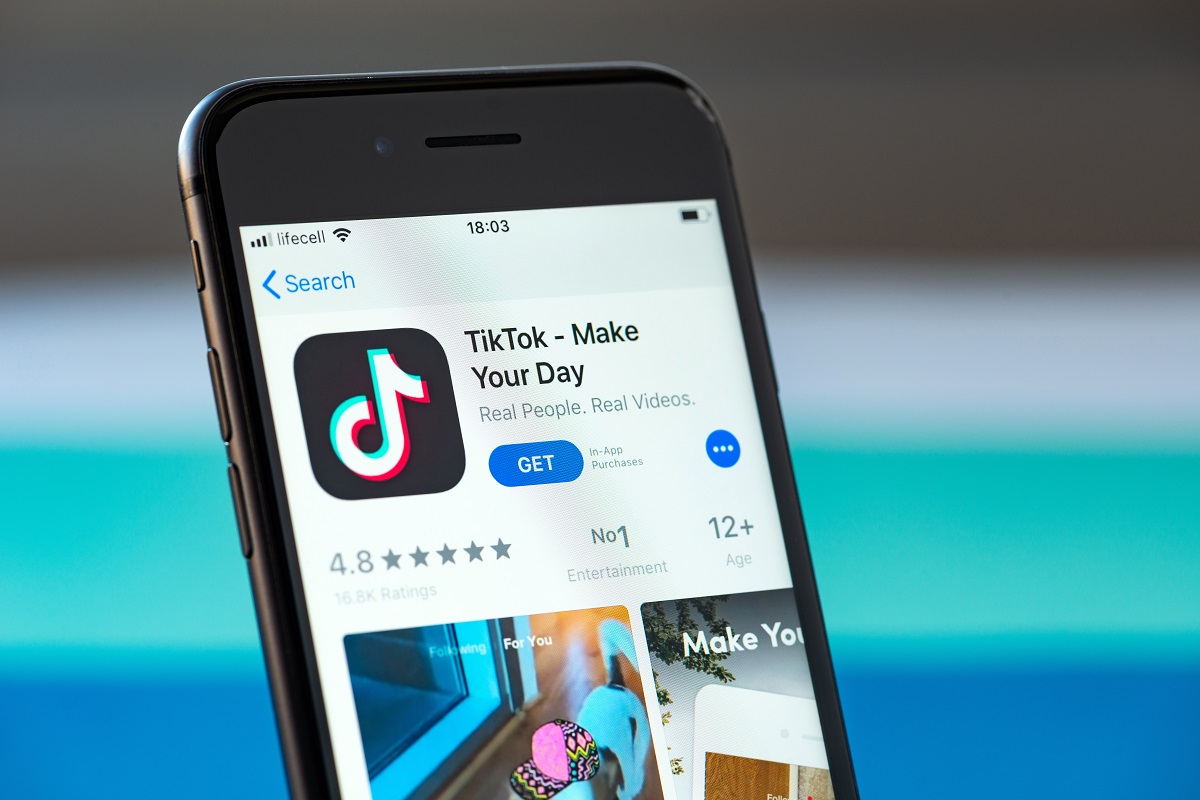 TikTok influencers who routinely publish cryptocurrency content are looking for alternatives after the popular video-sharing app prohibited the promotion of digital assets.A slew of creators who spoke to CNBC expressed their disassociation with the new policy, with Lucas Dimos going as far as saying that they are "dying out" on the platform:
We're dying out here. We're floundering. We've tried to build a community and guide this whole movement in the right direction.
Those crypto influencers who aspire to educate their followers about the new industry feel like they've been lumped together with a slew of scams that have permeated the industry. Instead of focusing exclusively on fraudulent posts, TikTok chose to crack down on the whole sector:While they may have blocked the scam posts, all of us creators are unable to post any of our content.
Source