Facebook Officials Claim Novi Received Approval From Major U.S. States
25 Aug, 2021
•
3 min read
•
Regulation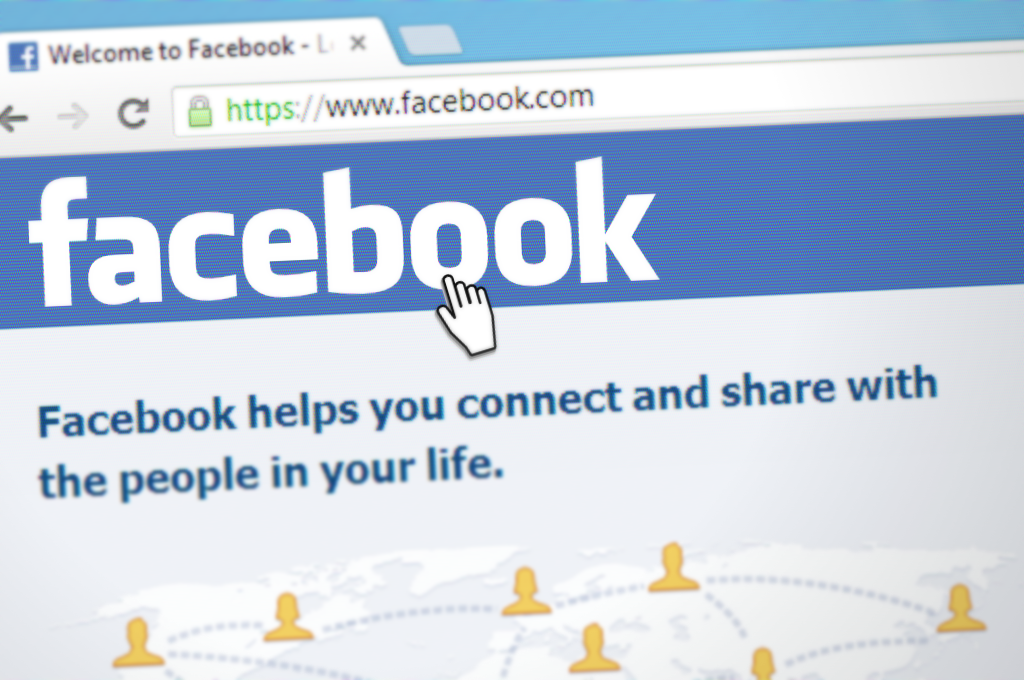 David Marcus, an executive in Facebook, released the regulatory information concerning Novi. The update states the current status of Diem's crypto wallet.
Through a recent blog post, Marcus confirmed the approval for Novi in almost every state in the United States. Also, he revealed that it will not be launched in places where it has yet to get approval.
The Facebook executive mentioned that project commits not to launch Novi on Diem without the necessary clearance. Moreover, he states that the project still keeps to its commitments. As such, there's an ongoing consultation with international regulators.
Furthermore, Marcus disclosed some information about Novi's features and functions. According to him, the crypto wallet will enable free person-to-person payments within and outside the U.S. He explained the possibility for a future Novi's profitability from merchant payments. This could be effective if the project will build a larger customer base.
Marcus added that they could diversify and provide a range of other financial services. These could be achieved through collaborations with prominent, reputable, and regulated partners that will bring expansion.
How has The Facebook Project Fared?
From the current news on Facebook's crypto, the project is progressively moving to its launching period. This's after over 2 years through the period of development and delay in the project.
The announcement of the project was in June 2019. However, some issues surrounded it immediately after that. Also, most of the project members exited the Diem Association in early October 2019.
Some of the old members to exit the group include Paypal, Mastercard, and Visa. Consequently, many European regulatory made moves to crack down on the project within the period. The same time brought Mark Zuckerberg to face the U.S. Congress concerning Facebook involvement.
From the multiple issues, Diem was forced to move for a rebrand this year. This probably shifted its attention to the US.
The rebranding process is meant to give the project independence from Facebook's involvement. However, the project before its rebranding had several concerning Facebook's direct involvement. Some of the concerns were the misuse of Facebook in legitimate activities and funding of terrorism.
Additionally, to boost its new stance, Diem, through its rebranding, selected some new members to its team. The move was for better repositioning in compliance with regulations and regulatory bodies. So, the aim is not just to create a name but to perform beyond the name.
Recall that before now, Diem has passed through several tracks as different brands and trademarks. Some of the previous brands include Globalcoin, Facebook Coin, and Libra.
Also, Facebook, in May, revealed its plans of launching Diem as a stable coin with the U.S. dollar's backing. Invariably, it took the project out from several other international currencies.
However, neither Marcus, Facebook, nor the Diem Association gave any possible release date for the wallet or stable coin.
Source