British Watchdog Acknowledges That It Struggles to Supervise Binance
11 min ago
•
1 min read
•
Other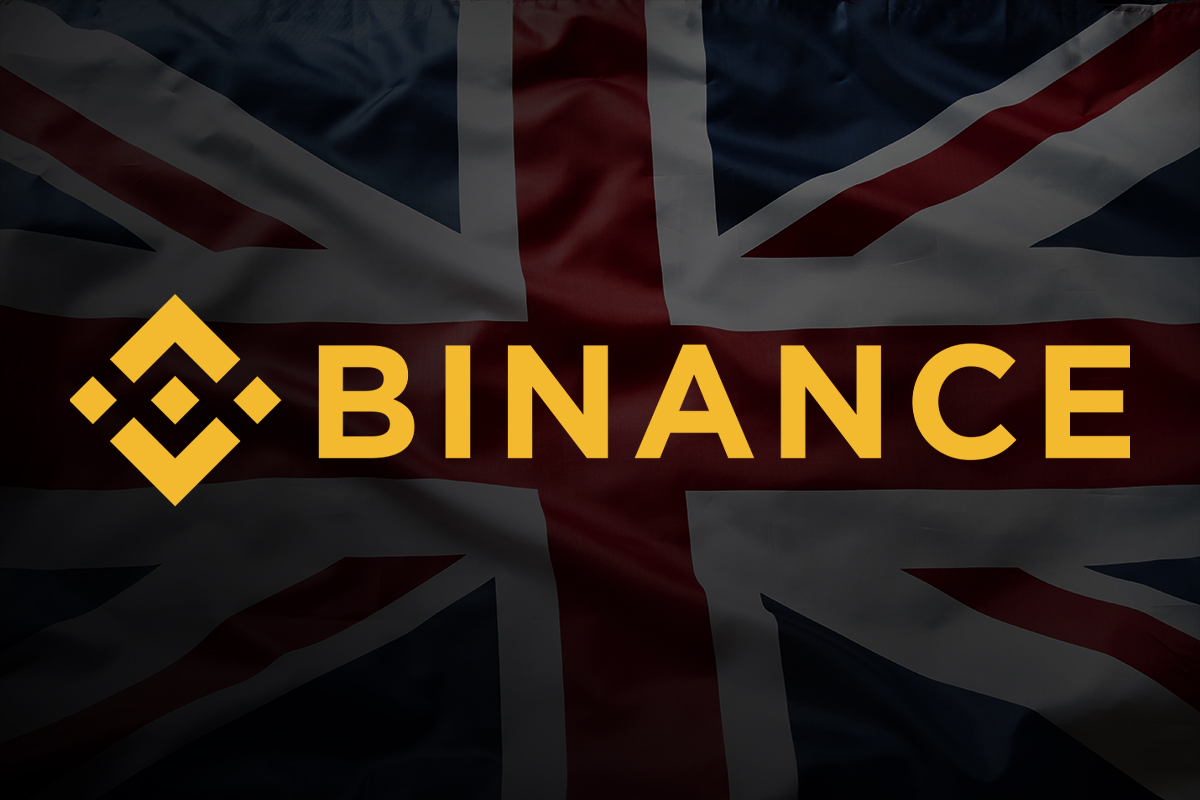 In its recently published supervisory notice, the Financial Conduct Authority has acknowledged that Binance, the world's largest cryptocurrency exchange, is incapable of being "effectively supervised" based on its poor engagement, the Financial Times reports:
Based upon the Firm's engagement to date, the FCA considers that the Firm is not capable of being effectively supervised. This is of particular concern in the context of the Firm's membership of a global Group which offers complex and high-risk financial products, which pose a significant risk to consumers.
Binance Market Limited, the company's London-based branch, has failed to respond to some basic information requests.Particularly, Binance refused to provide some key details about its global business model, products and even the names and functions of its entities around the world.
Source