Uniswap Community Reacts Against The New Proposal, Here is Why
Right now
•
3 min read
•
DeFi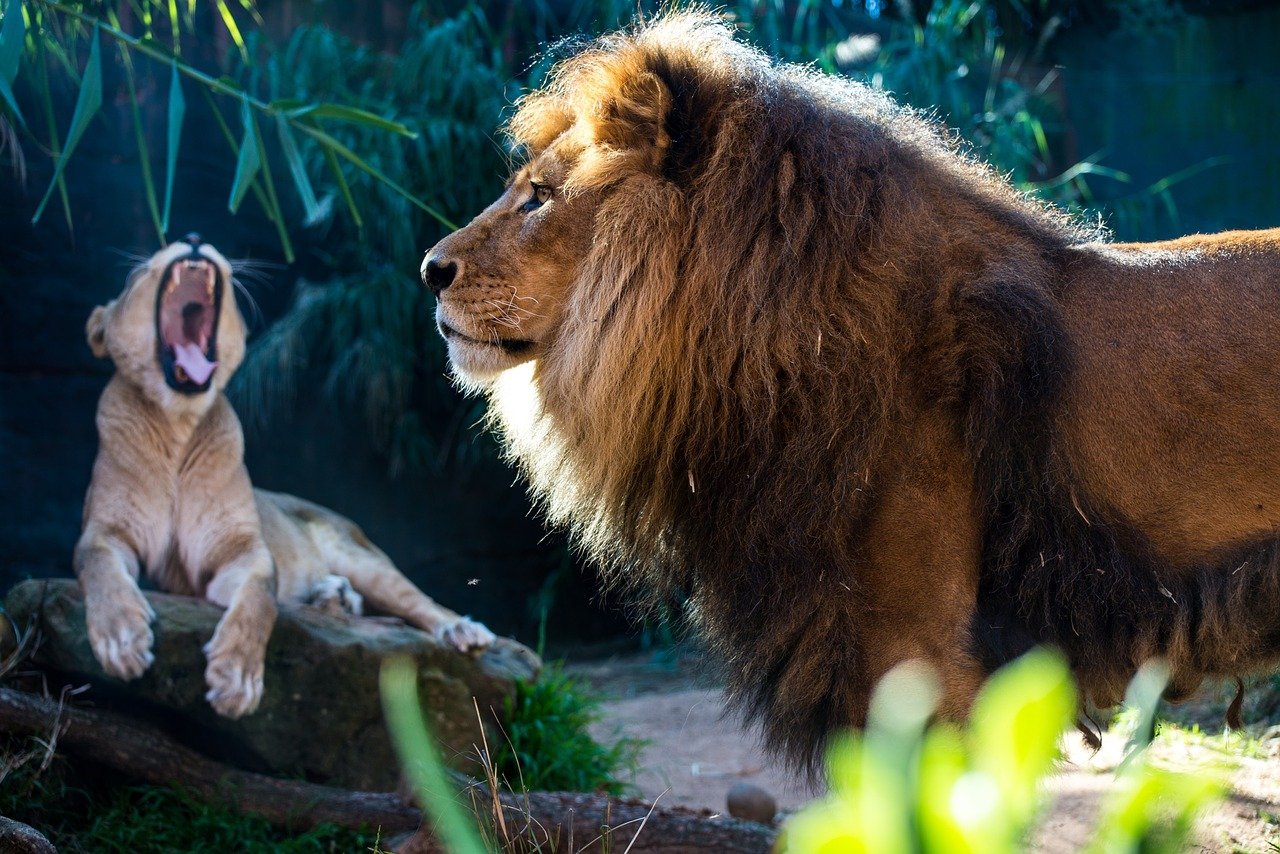 The Uniswap community is debating against a new proposal that favors Flipside Crypto to the tune of $25 million in funding. The funding is for two years, but the arguments against it are numerous.
Many DeFi protocols such as Uniswap provide governance tokens for people to participate in core decisions on their network.
The recent proposal also passed through the votes of the community. Although, before the vote for the proposal could be concluded, Dune Analytics raised the alarm against it.
The Flipside Proposal
The proposal states that holders of UNI will get funds from the project's treasury to give it $15 million in grants. If the whole program succeeds, an additional $10 million will also go to Flipside next year.
Accordingly, Flipside will channel half of the grant to bounties for new Uniswap users who want to learn everything about analytics and DeFi as a whole.
The bounties aim at attracting new users and holding them. Flipside anticipates that such a program would raise 900 new members who won't cash out the bounties but remain in the network.
This is not the first of such programs that Flipside is funding. It is funding others such as yearn, Aave, Uniswap. Another thing is that this proposal would enable people to fund the service. Also, some other analytics providers who will be eligible include The Graph and Dune.
Flipside To Use Uniswap Governance For Educational Services
According to the proposal, Flipside will use half of the grant to run the program. They will pay up to seven staff members full salaries and seven other half salaries from the grant. Then the yield from the program will go into its funding.
Also, Flipside aims to use Uniswap's governance process to become an official provider of continuing education services. It also expects payments for the services. Also, the seven members of the committee will generate 30% of the funds they receive.
Another three-member committee will vote for the continuation of the program to another year. All the committees are from Flipside, giving it total power. With such a structure, a lot of people have raised concerns about the proposal.
Before this controversy, one has occurred in July and caused a lot of commotion in the community. The "DeFi Education Fund" proposal and its controversy led another group to launch a new initiative called "Builder-First Legal Activism DAO" by LeXpunK.
Many people voted against this proposal after Dune Analytics raised the alarm. Many people agreed that the proposal wasn't okay, including Compound CEO John Palmer of PartyDAO and Dharma & Argent wallet teams.
However, it seems that it won't be so easy to cancel the proposal. The people supporting it more are the university blockchain organization since it is about continuing education.
In addition, many of the top organizations in Standford, UC Berkeley, Michigan, and Penn have thrown in their support. So, there's going to be a huge difficulty canceling.
Source