Mike Novogratz's Galaxy Digital Files for Bitcoin Futures ETF, Ready to Oppose SEC Chairman
17 Aug, 2021
•
2 min read
•
Regulation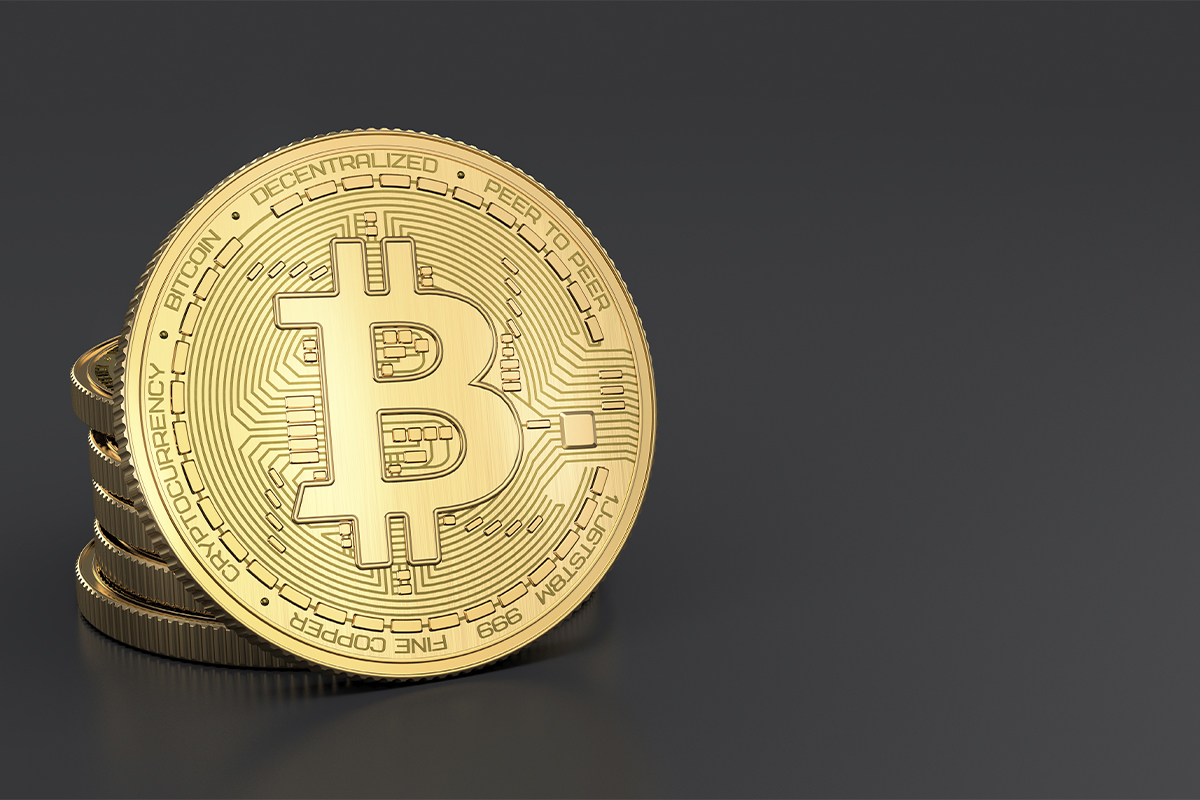 Chief Bloomberg expert on ETFs Eric Balchunas has just shared that Galaxy Digital crypto bank founded and spearheaded by Mike Novogratz, a prominent Bitcoin and Ethereum investor, former Goldman Sachs asset manager, has submitted an application to launch a Bitcoin exchange-traded fund (ETF).
According to the filing, this ETF will be focused on BTC futures only and it was filed for under the 1940 Act – this is a requirement of the Security and Exchange Commission agency and its chairman Gary Gensler.
In his tweet, Balchunas emphasized that this filing is "as Gensler-ready as you can get". According to him, this is the fifth filing for a BTC ETF so far.
Galaxy just filed for a Bitcoin Futures ETF registered under 1940 Act and that will ONLY invest in futures, which is as Gensler-ready as you can get. This futures filing #5. pic.twitter.com/gMLH98mxS5— Eric Balchunas (@EricBalchunas) August 17, 2021
This act regulates closed-end funds and mutual funds and, according to the SEC chairman Gensler, offers substantial protection to investors.
On April 12, Galaxy Digital already filed for a Bitcoin ETF under the Securities Act of 1933.
Besides, the company has already a Bitcoin ETF running in Canada - CI Galaxy Bitcoin ETF – among its investor products.
Earlier this month, U.Today reported that similar filings for a Bitcoin ETF had been submitted by VanEch, Invesco and other companies.
Source