Twitter Names Former Zcash Dev to Head Decentralized Social Network Bluesky
16 Aug, 2021
•
2 min read
•
Mining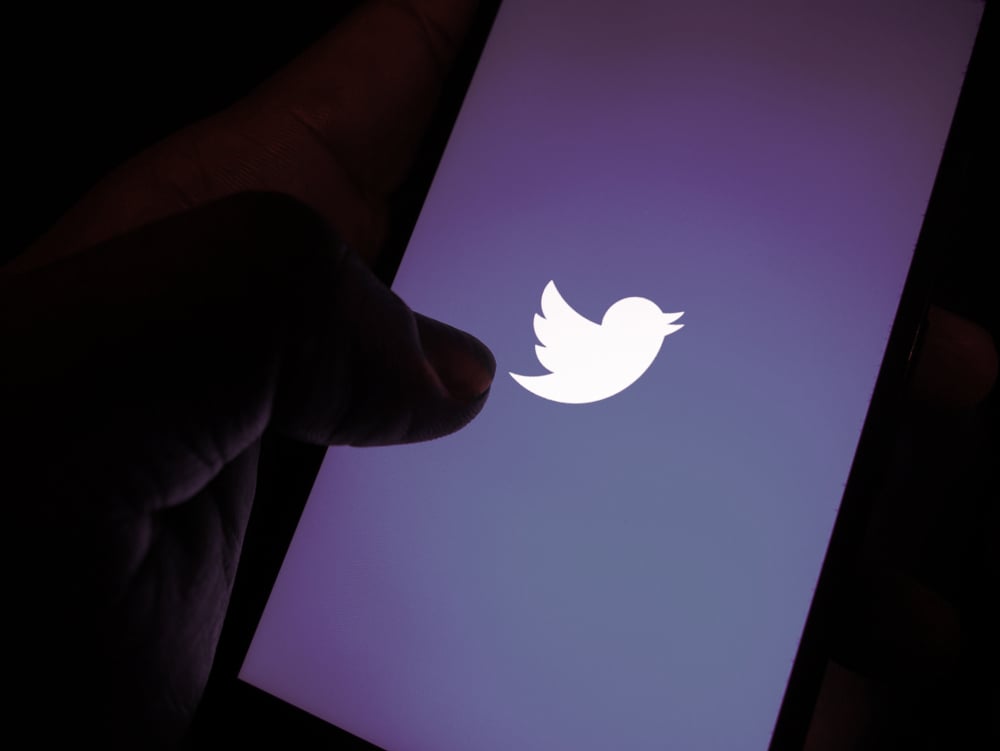 Twitter has tapped former Zcash core developer Jay Graber to lead Bluesky, a project CEO Jack Dorsey has said will "develop an open and decentralized standard for social media."
Dorsey welcomed Graber to the role this morning via his centralized social network, Twitter.
Graber authored an ecosystem review for the product in January that included contributions from members of Protocol Labs who work on the InterPlanerary File System and Filecoin Network, among others.
In addition to IPFS and other decentralized protocols, the paper explored specific tokens such as the Brave browser's Basic Attention Token. While the ecosystem review provided some hints as to possible directions for Bluesky, it's unclear whether the product will incorporate tokenized elements.
Jay will be leading @bluesky!Another step towards decentralizing Twitter and social media. Now we can move much faster, and through code. https://t.co/9RLR4Je8GE— jack⚡️ (@jack) August 16, 2021
Graber told Decrypt in January that she became involved with Bluesky after building a centralized event site, Happening, in 2019, "with the intention of iterating on UX to get user adoption and then decentralizing it."
However, she said, "I had not gotten significant traction before the pandemic hit, so I put it on hold and offered to write a comprehensive decentralized social ecosystem report to help inform bluesky's process, and create a resource for other builders entering the space."
Twitter was clearly impressed by her research.
Graber's first order of business is putting together a team that can, per Bluesky's website, "develop and drive the adoption of technologies for open and decentralized public conversation." Twitter and Facebook have been themselves dinged for their roles moderating conversation after banning prominent accounts, such as that of former President Donald Trump.
"I look forward to partnering closely with Twitter and other companies as we embark on this journey," wrote Graber. "It won't happen overnight, but we'll share our progress along the way."
Source