TikTok Partners with Ethereum-Based Music Streaming Platform
16 Aug, 2021
•
1 min read
•
Ethereum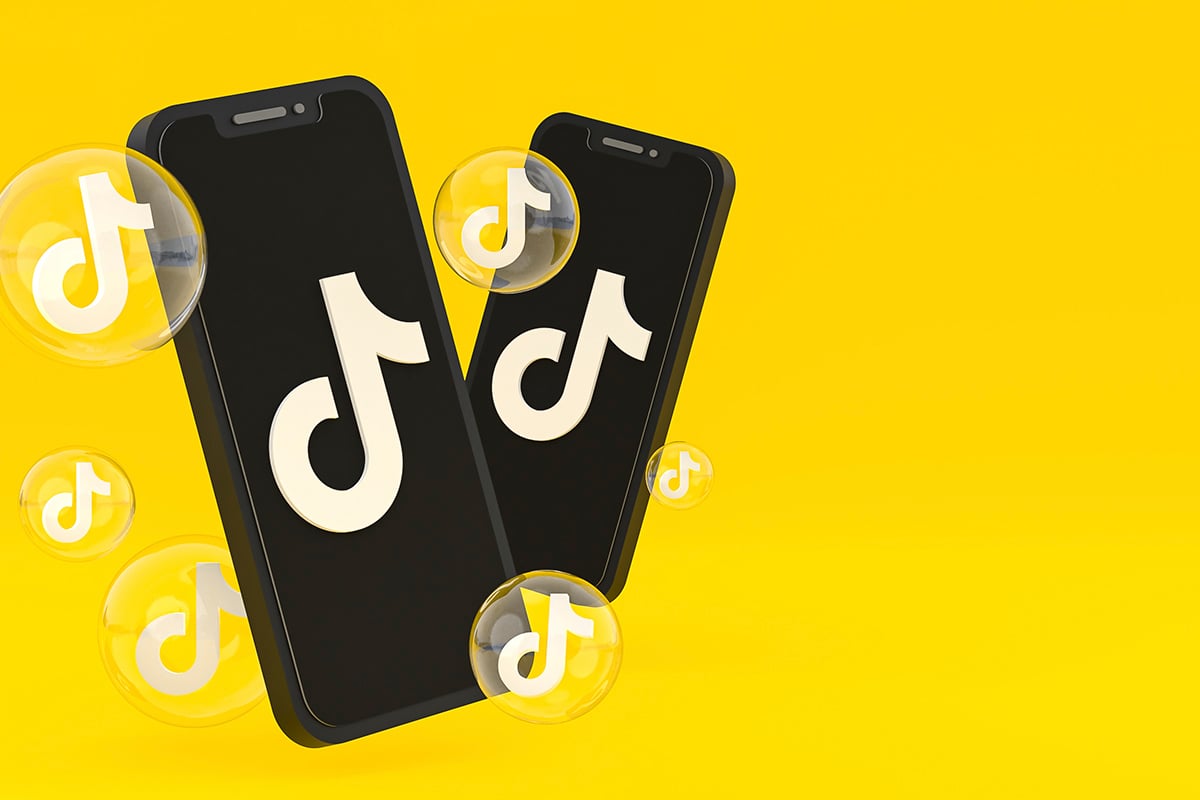 TikTok, which recently became the world's most downloaded app, has picked blockchain-based project Audius as its first partner in the niche of music streaming, Rolling Stone reports.Artists who use the red-hot video-sharing app will be able to publish their music under the "TikTok Sounds" section.The Audius app was initially launched on the Ethereum-based POA network. In October, the project partially migrated to high-throughput rival Solana.Earlier this month, it announced that it had reached five million monthly users, which makes it one of the most widely used applications that are powered by blockchain technology.
Co-founder Forrest Browning, however, told Rolling Stone that the lion's share of the app's users do not care about blockchain:
I would say that maybe 95 percent of our users have no idea that blockchain is even involved.
Source