Galaxy Digital поддержала Figment в раунде на $50 млн
16 Aug, 2021
•
1 min read
•
Blockchain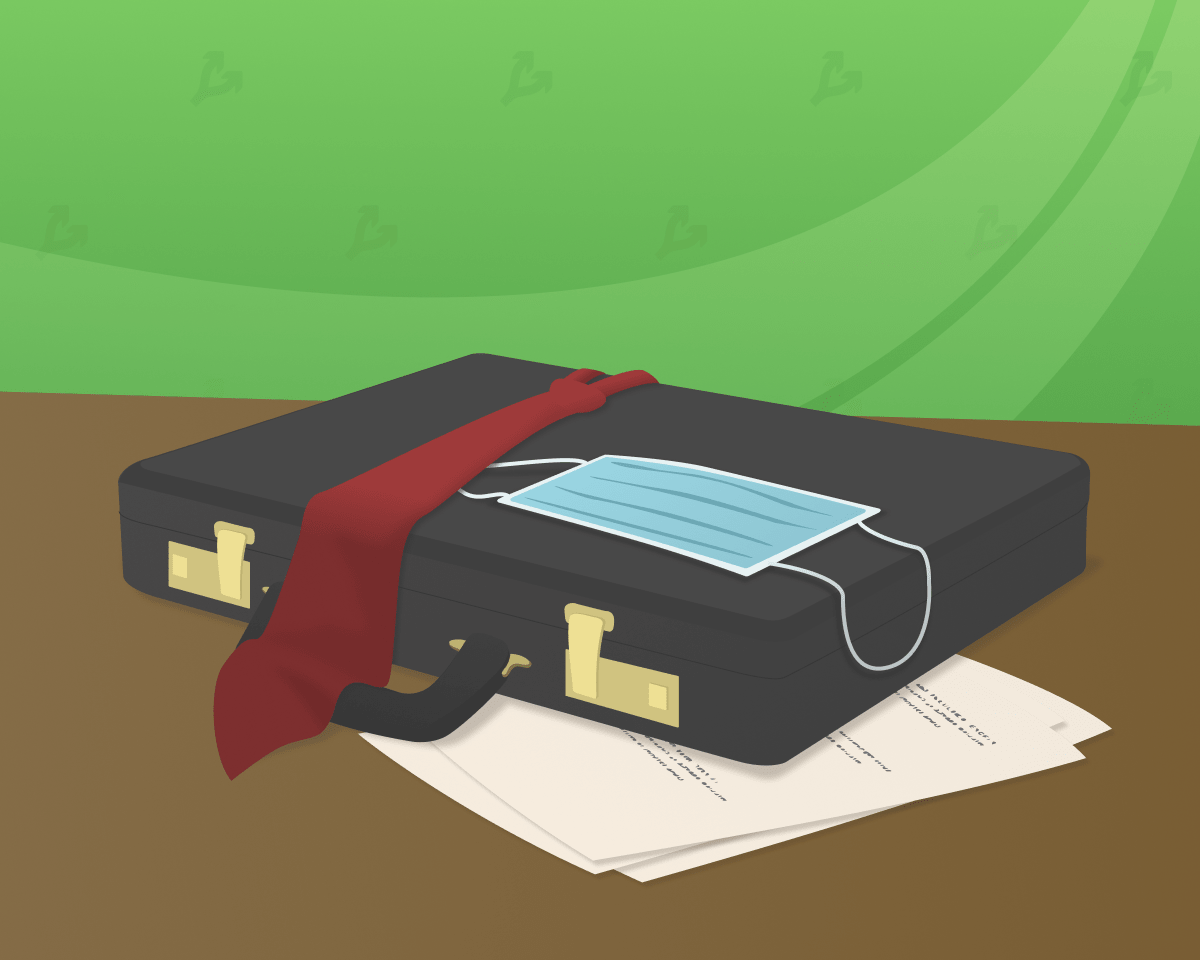 Поставщик инфраструктурных блокчейн-решений Figment привлек $50 млн в рамках раунда финансирования Серии B.
Happy to announce our $50M Series B funding round!Some quick facts…✅20x Quarter Over Quarter Growth✅100+ Institutional Clients✅Billions in Assets StakedThanks all of our institutional and strategic partners who participated in this round! 👇https://t.co/ZjR9KObmob— Figment (@Figment_io) August 16, 2021
Раунд возглавили Senator Investment Group и Liberty City Venture при участии Galaxy Digital Майка Новограца, криптобанка Anchorage и других.
Figment направит свежее финансирование на масштабирование собственной инфраструктуры и расширение штата сотрудников. По данным Bloomberg, оценка компании достигла примерно $500 млн.
В настоящее время Figment поддерживает более 30 блокчейнов, включая Ethereum 2.0, Solana, Polkadot, NEAR и Avalanche.
Напомним, в июле сервис ликвидного стейкинга ClayStack привлек $5,2 млн. Раунд возглавили CoinFund и ParaFi Capital при участии Coinbase Ventures, Solana Foundation, Animoca Brands.
Source