Axie Infinity Token Up Over 60% Amid Coinbase Listing
13 Aug, 2021
•
2 min read
•
Ethereum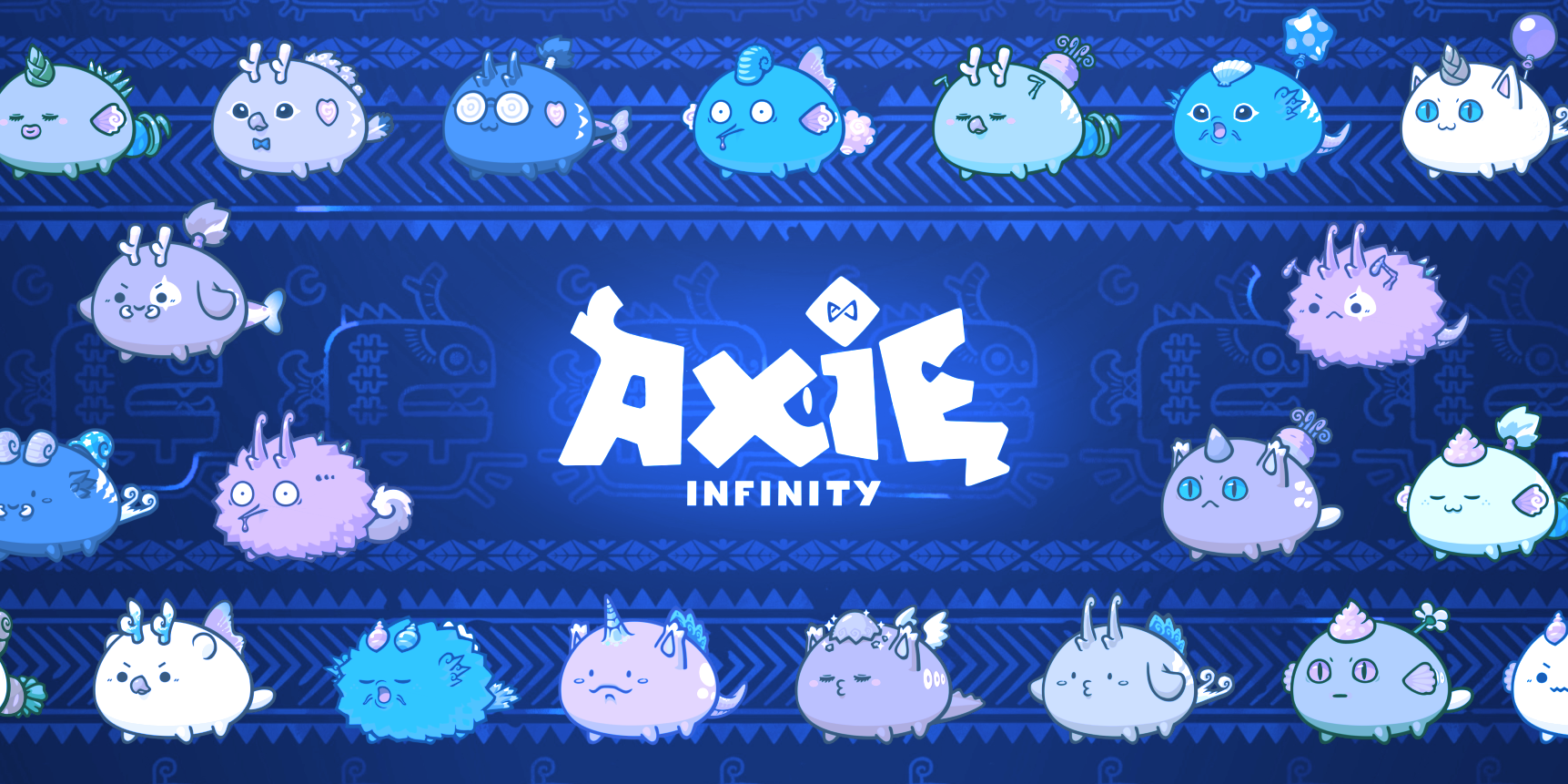 Axie Infinity (AXS) is now listed on Coinbase, per an announcement earlier today.
The popular crypto gaming token is up a modest 3% over the last 24 hours, although it has surged by over 70.4% in the last week.
"Victory. AXS and Coinbase are together at last!" tweeted Coinbase early this morning.
VICTORYAXS and Coinbase are together at last! #AxieGang let's go!!! https://t.co/JeVroBUIL7 pic.twitter.com/y0jXI2ws90— Coinbase (@coinbase) August 12, 2021
Axie Infinity provided a legal disclosure amid the news of its Coinbase listing, stating that the team "from time to time" will "engage in transactions of our own tokens."
What is Axie Infinity?
AXS is a crypto token that runs on the Ethereum network. It powers the popular Pokémon-esque crypto game Axie Infinity, where users compete in a constant battle for resources for their created pets.
AXS holders are able to claim rewards for playing Axie Infinity, as well as being able to participate in votes surrounding Axie infinity governance.
$AXS can now be traded on @coinbase https://t.co/6YHTOL3mUzLegal Disclosure: from time to time we will engage in transactions of our own tokens. https://t.co/ZmIM7mpNt5— Axie Infinity🦇🔊 (@AxieInfinity) August 13, 2021
While AXS has witnessed a huge surge in price over the last week, this is not the first time the value of the popular crypto gaming token has soared.
AXS' price
The price of AXS has been nothing but stellar since the beginning of summer. On June 21, the token was trading hands at roughly $4.20 as the broader crypto market cooled from its May bubble. But as larger cryptocurrencies like Bitcoin and Ethereum shed their heady gains, AXS continued its rise.
By the end of July, AXS had surged to over $40, representing a percentage increase of over 850% in a little over a month. August saw the token range between $42 and $46 before continuing its ascent, hitting an all-time high on August 11 of $75.73, according to CoinGecko.
The latest tie-up with Coinbase has been paramount in the token's rise.
It's well-known that a listing with the American crypto exchange can have an outsized effect on any cryptocurrency.
Source
Subscribe to get our top stories